How to do website user testing to increase conversions
Learn how to create a hypothesis for a test, how to pitch user testing to your manager and write test scripts
We'll explore a range of user testing methods and techniques, including a range of techniques which fall under remote unmoderated user testing.
What will I learn
This quick win will help you pitch user tests to your boss, to help you find things to test and how to improve user experience of your website, to increase sales and revenues. This guide is detailed but I've tried to create short and snappy sections to help you digest information more quickly.
Who is this guide for?
This guide is intended for marketing professionals and marketing teams who may not have a full-time UX team member or CRO professional, roles may include:
Marketing managers
Marketing executives
Digital marketing managers
Anyone focused on website design or CRO in their role
Developers
How is this guide structured
Inside this quick win you'll find:
Reasons to test, what to test, creating a hypothesis and writing a test script
Carrying out user testing
Analysing user test results, interpreting those results and implementing change
The guide is structured as follows;
What is the purpose of user testing
Types of user tests and how to do them
Pitching for and preparing for user testing
About the author
Robert Jones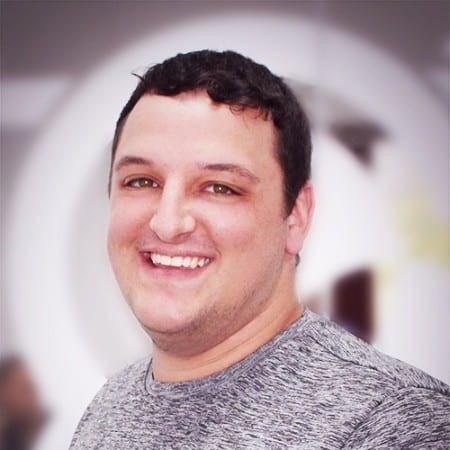 Robert Jones is Senior Research and Content Coordinator at Smart Insights, he manages all member resource updates, recruiting and liaising with expert digital marketing authors. He produces our partner research reports and he is a member of the Market Research Society (MRS). Robert has over 6 years experience in Insight, UX and digital marketing campaigns. You can connect with Robert on LinkedIn or follow him on Twitter.

Individual

Business
Access this Quick Win now
Learn more
Individual and Business members get full access to this and 55 other quick wins.
Already an Individual or Business member?
Login here
How to do website user testing to increase conversions