How to do website user testing to increase conversions
Learn why you should be doing user testing, how to create a hypothesis for a test and how to pitch and write user test scripts
A focus on user experience (UX) through Conversion Rate Optimization (CRO) and user testing, has been shown to increase sales and revenue. In this Quick Win, we will explore reasons to do user testing, how to create a hypothesis for a test, and how to pitch user testing to your manager. We will also cover practical steps on how to write test scripts, how to carry out user testing, how to analyze results and how to interpret those results to make positive change for your business.
What will I learn
This Quick Win will help you pitch user tests to your boss and help you find things to test to improve the user experience of your website, to increase sales and revenues. Inside this quick win you'll find:
Reasons to test, what to test, creating a hypothesis and writing a test script
Carrying out user testing
Analyzing user test results, interpreting those results and implementing change
Who is this guide for?
This guide is intended for marketing professionals and marketing teams who may not have a full-time UX team member or CRO professional. These roles may include:
Marketing managers
Marketing executives
Digital marketing managers
Anyone focused on website design or CRO in their role
Developers
Recommended resources
Our Digital Experience Learning Path contains lots of useful information on how to optimize your website, improve its efficiency and performance across devices.
We recommend creating personas as part of your user testing, so why not check out our persona research guide too.
About the authors
Robert Jones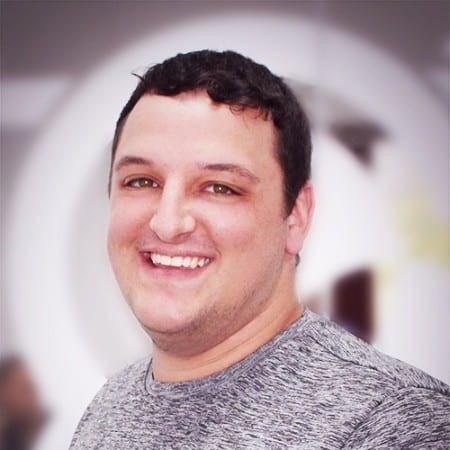 Robert Jones was Senior Research and Content Coordinator at Smart Insights, previously managing member resource updates, recruiting and liaising with expert digital marketing authors. He produced partner research reports and is a member of the Market Research Society (MRS). Robert has over 6 years experience in Insight, UX and digital marketing campaigns. You can connect with Robert on LinkedIn or follow him on Twitter.
Amelia Mayes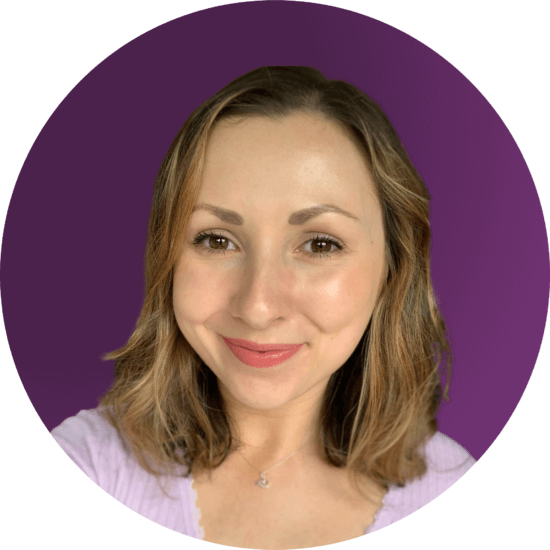 Amelia Mayes is Head of Content at Smart Insights. She is responsible for managing the paid member content library and e-learning resources, as well as strategic planning to ensure customers get the most from their memberships. She is a University of Southampton and the Chartered Institute of Marketing graduate with over 7 years' experience in digital marketing, specializing in content marketing.

Starter/Pro Membership is required
Business Starter and Professional members get access to this and 42 other quick wins.
Learn more
Already a Starter/Pro member? Login here
How to do website user testing to increase conversions