Run an effective CSAT survey
Learn tips, tools, and questions for customer satisfaction and Net Promoter Score surveys.
This short micro-learning module explains how to produce a customer satisfaction survey, with the best tools, to get the most out of the survey in understanding your customers. As more businesses embrace a culture of being customer focused and customer-centric, no matter how big or small a business is, now is the time to listen to customers in an effective way.
Getting direct feedback from your customers is so important to understanding the health of a business, yet it's easy to let other priorities stop this essential activity.
Since customer satisfaction surveys are simple, low-cost, quick and actionable we believe every business should run surveys.
Yet it does take time and experience to know the right questions to ask, how to interpret the results and which tools to use, that's where this Quick Win will help you!
How is this Quick Win structured?
The guide will cover:
Perfecting the CSAT questionnaire

Survey design tips

How to get a high number of survey responses

Analysing and implementing for change and success

Tools to support
What will I learn?
The aim of this Quick Win is not just to inform how to do a CSAT but how to get the most out of a CSAT, producing high-quality questionnaires, getting as many responses as possible and implementing change successfully.
Our suggested times for implementation are:
Reading this resource to get a head-start – 60 mins
Producing your questionnaire – 30 to 60 mins
Testing questionnaire and writing email copy, including hitting send – 30 mins
Analysis, interpretation and follow-up – 30 to 60 mins
About the author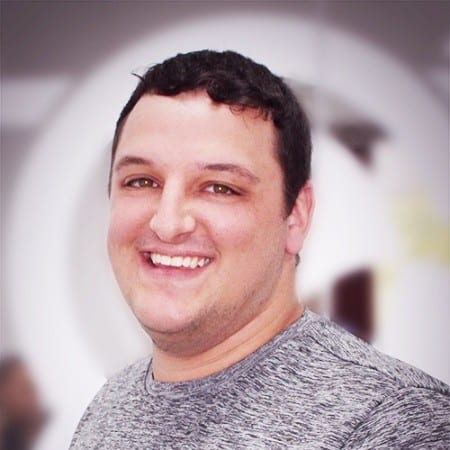 Robert Jones is Senior Research and Content Coordinator at Smart Insights, he manages all member resource updates, recruiting and liaising with expert digital marketing authors. He produces our partner research reports and he is a member of the Market Research Society (MRS). Robert has over 6 years experience in Insight, UX and digital marketing campaigns. You can connect with Robert on LinkedIn or follow him on Twitter

Individual

Business
Access this Quick Win now
Learn more
Individual and Business members get full access to this and 44 other quick wins.
Already an Individual or Business member?
Login here
Run an effective CSAT survey