This strategic approach to Email marketing using Marketing Automation will take your results to the next level
Use our proven system on your business or clients TODAY
Did you know that Email Marketing remains one of the most critical and lucrative channels for getting revenue from your customers?
As someone involved in digital marketing, you probably did.
But, even knowing this, do you take a genuinely strategic approach to your email marketing using the power of Marketing Automation?
In our experience, the answer is probably "no."
If it is, you're leaving a lot of revenue 'on the table', that you can recover using our strategic approach to Email Marketing and Marketing Automation.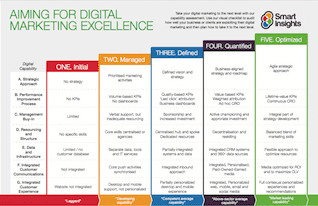 The proven system in this toolkit is a surefire way to grow your profits quickly