How to reach more customers and support local SEO with Google Business Profile (Google My Business)
Boost local SEO by optimizing your Google Business Profile
Google Business Profile (formerly Google My Business) is an essential free tool to improve your business' visibility in search and boost your local SEO success. As well as better findability in search, through GBP your business address and key information will also be added to Google Maps results and displayed across all devices, helping you reach new customers nearby.
How is this Quick Win structured?
In this Quick Win, we explain who can create a Google Business Profile, the many benefits of being set up on GBP, how to optimize your profile, and include many examples throughout to help and inspire you. It also includes tips on getting started if you don't yet have a GBP set up.
About the author
Amelia Cooper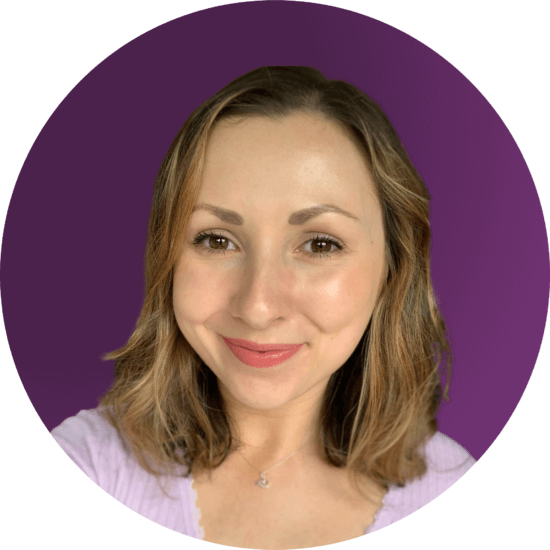 Amelia Cooper is Head of Content at Smart Insights. She is responsible for managing the paid member content library and e-learning resources, as well as strategic planning to ensure customers get the most from their memberships. She is a University of Southampton and the Chartered Institute of Marketing graduate with over 7 years' experience in digital marketing, specializing in content marketing.

Starter/Pro Membership is required
Business Starter and Professional members get access to this and 43 other quick wins.
Learn more
Already a Starter/Pro member? Login here
How to reach more customers and support local SEO with Google Business Profile (Google My Business)