Actionable, step-based marketing techniques to get fast results
Each Quick Win gives you a series of practical steps to follow to make improvements. Learn why the technique is
important, how to achieve it, and what results to expect.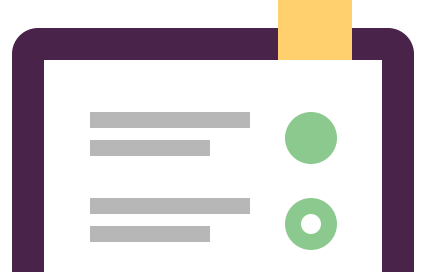 A checklist approach means you can save your progress and return to where you left it at any time.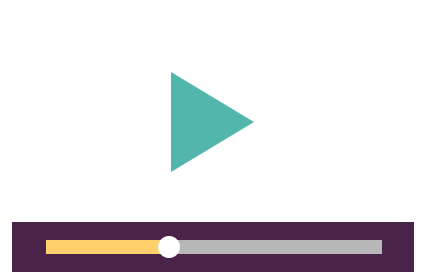 Each Quick Win is supported by video and guides from our 20 comprehensive marketing toolkits - which are also included as part of Starter and Pro membership.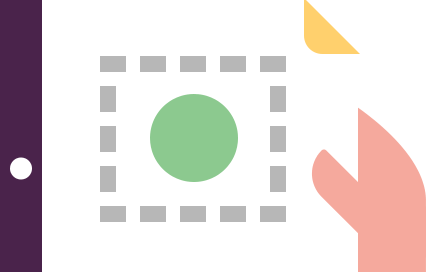 Downloadable worksheets for each Quick Win allow you to apply the win to your business as you learn.