3 techniques to increase your website leads
Use forward and reverse path analysis in Google Analytics and follow our step-by-step recommendations to learn practical techniques to increase your website leads
All websites generate leads, whether you're a B2C retailer gaining enewsletter subscribers, an event management company taking event bookings or a B2B marketing automation company using free downloadable guides to capture data.
B2B marketing automation companies are adept at lead generation, since it's their business expertise and since the purchase cycle often involves research, several steps and multiple stakeholders. Harvesting leads provides an opportunity to convert people into paying customers.
What will I learn?
In this Quick Win, we explain proven UX, analysis and persuasive techniques to help convert visitors into qualified prospects and buying customers.
You will learn how to:
Use Google Analytics to discover opportunities to boost leads
Review effectiveness of current lead generation using analytics (Using VQVC evaluation)
Audit and improve lead generation content and offers for different audiences
Review placement of lead magnets and offers across the site
How is this Quick Win structured?
The Quick Win is structured around 3 techniques that we recommend to generate and convert leads.
Each technique is broken down into an explanation with examples from other websites, then the steps that you can work through to help you improve your own capability.
About the authors
James Gurd

James Gurd is an E-commerce consultant and owner of Digital Juggler, an E-commerce and Digital Marketing consultancy helping retailers develop, execute and evolve E-commerce strategies and optimise their digital channel. With a background as a Head of E-commerce and also agency side as Head of Client Development, he has experienced life on both sides of the fence. He has helped companies like A&N Media, Sweaty Betty and Smythson, Salmon to increase their leads.
Amelia Mayes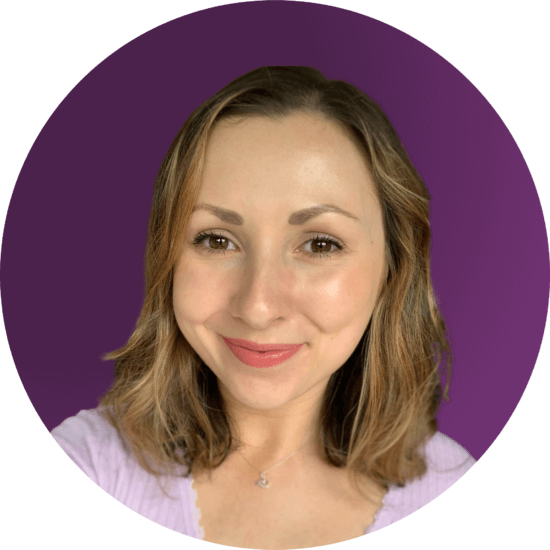 Amelia Mayes is Head of Content at Smart Insights. She is responsible for managing the paid member content library and e-learning resources, as well as strategic planning to ensure customers get the most from their memberships. She is a University of Southampton and the Chartered Institute of Marketing graduate with over 7 years' experience in digital marketing, specializing in content marketing.

Starter/Pro Membership is required
Business Starter and Professional members get access to this and 42 other quick wins.
Learn more
Already a Starter/Pro member? Login here
3 techniques to increase your website leads