Create integrated marketing campaigns fast
Follow our tried-and-tested approach to create winning campaigns
How do you get cut-through to reach and engage your audiences?
With more options than ever to reach your audiences online, you need to invest your campaign budgets where they will make the biggest difference.
You will know that integrating different communications techniques will help you grow, but how do you achieve that?
A structured campaign planning process gives you the confidence to create winning campaigns and to use the same process in future.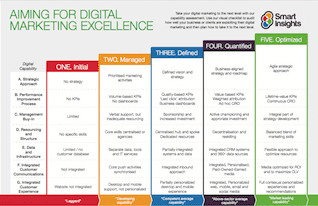 Using our proven system is a surefire way to grow your profits quickly