For small business
In the current environment, small businesses must adapt and invest to achieve growth.
Our practical, step-by-step marketing tools are results-driven, so you can rapidly prioritize and implement marketing strategies to accelerate your ROI.
Get started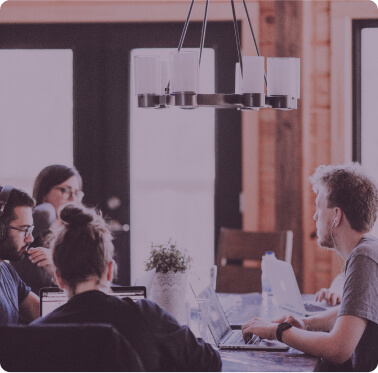 For teams
Integrated strategy and structured team training for larger businesses and enterprises.
Achieve omnichannel digital transformation by unifying all marketing activities across your customer touchpoints and streamlining your management processes.
Get started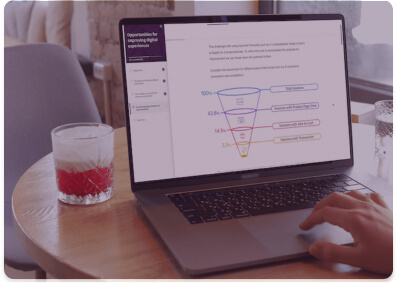 Browse all options
Working in a team, want to grow your skills and career by accelerating your marketing channel results? Learner Members gain access to channel-specific resources only. Find out more about all membership options.
All membership options