Compete with content marketing to grow your leads and sales
Discover our proven system that makes strategic content marketing work for you TODAY
Marketers love the potential power of Content Marketing! When you get it right, Content Marketing fuels many of the inbound marketing techniques like search engine optimisation, social media marketing, 'lead magnets' for site registration and triggered email sequences.
In our recent research survey of content marketers, with HubSpot, Content Marketing was the top-rated as the technique to drive incremental sales.
The results you can get with Content Marketing are not a secret. Many marketers are making content marketing work for them. Yet to do this is far from simple. It takes good quality planning and regular action to create and distribute content that builds brand awareness, familiarity and purchase intent.
A weak process will gives you "me too" content. To succeed with content marketing you need a strategic approach with a solid plan, content calendars and outreach to create unique, highly shareable, valuable content.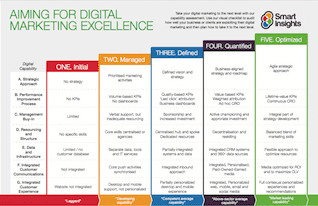 Review your current use of content marketing with our proven system