3 killer techniques to boost SEO
Learn three simple methods to give your website a huge boost up search engine ranking pages and grow your audience
Get SEO right and it can be one of the top online customer acquisition techniques and since there is no media cost when a searcher clicks through to your site, it can be one of the most cost-effective. What's not to like!
In this Quick Win, we step you through 3 of the core content-based SEO techniques and touch on a lot more. You will learn how to:
1. Re-engineer your metadata. This is an activity copywriters or developers can do to boost pages working for you already in the SERPs even higher – build on what works.
2. Use the Skyscraper technique. You'll learn what to update existing pages or create pages which compete against the competitor pages that already rank highly and gain links to them.
3. Create cornerstone content. Here you'll create evergreen content that drives quality, volume content continuously AND relates to your products and services, so it helps persuade your audience.
How is this Quick Win Structured?
This Quick Win is structured around the 3 techniques, with each split into an explanation and examples of the technique and then 5 to 10 steps you can work through.
Resource Details
Authors: Dave Chaffey
Related recommended resources: Use this Quick Win with our On-page SEO and copywriting template, designed to help editors and copywriters learn best practice of online copy that is optimized for search engines.
About the Author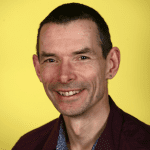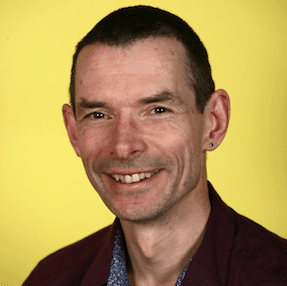 Dr Dave Chaffey is lead consultant and editor at Smart Insights.  He has been recognised as one of 50 marketing 'gurus' worldwide who have shaped the future of Marketing by the Chartered Institute of Marketing. He is author of 4 best selling books on digital marketing. He advises companies on digital marketing strategy and implementation through training workshops and consulting delivered to large international organisations like 3M, Barclaycard, HSBC, Mercedes-Benz, Microsoft, M&G Investment, Mars and O2 to smaller companies and startups like Arco, Confused.com, Euroffice and Hornbill.
It would be great to meet on LinkedIn, so please do connect with Dave and let him know any comments or questions.

Individual

Business
Access this Quick Win now
Learn more
Individual and Business members get full access to this and 44 other quick wins.
Already an Individual or Business member?
Login here
3 killer techniques to boost SEO