How to structure different types of marketing plans
When, why and how to create and structure a marketing plan and which type of strategy suits you
How will this guide help me and my business?
With so many different types of marketing plans used by businesses, it can be difficult to know how they differ and which is the best type of plan to use in different situations.
We have created this guide to help you understand the different types of plans, when and why those plans should be used, potential drawbacks and how to structure them. Whether you're not sure which plan will work best, or you simply want to make sure you're producing the most relevant plan, this guide will help you to understand the different types of plans, how to use them, and when to use them.
Who is this different types of marketing guide for?
This guide is for anyone who wants to improve their knowledge of the different types of marketing plans with a view to gaining more senior roles. It's also useful for any manager involved in creating the marketing strategy for the future of the business. It's particularly for those who want to review their marketing. This includes:
Company owners and directors
Heads of marketing or digital marketing departments
CMOs, marketing managers, and digital marketing managers
Consultants or agency account managers
How is the guide structured?
The guide covers all types of marketing plans, as well as addressing the overall business plan. In this guide we cover:
Business plan
Marketing plan
Campaign plan
Digital marketing plan/digital transformation plan
Multichannel marketing plan
Omnichannel marketing plan
RACE Growth System
We have structured this guide to reflect the hierarchy of business and marketing plans to suit all sizes of business. Successful plans support each other with more detailed campaigns and digital plans. These then, in turn, align with the wider marketing and business plans for an integrated approach across the business.
Latest updates
This resource has been updated to include information on Omnichannel Marketing Plans, new advice on how to integrate different types of marketing plans, and guidance on how to use the RACE Growth System to get started on your first 90-day plan.
Resource Details
Authors: Sarah Lindley and Amelia Mayes
Format: Online long form detailing six types of marketing plans
About the authors
Sarah Lindley

Sarah Lindley, Managing Director at The Yorkshire Marketing Agency, is an award-winning Chartered Marketer. Sarah holds over 10 years' experience in implementing results driven marketing and communications strategies, plans and campaigns.
Amelia Mayes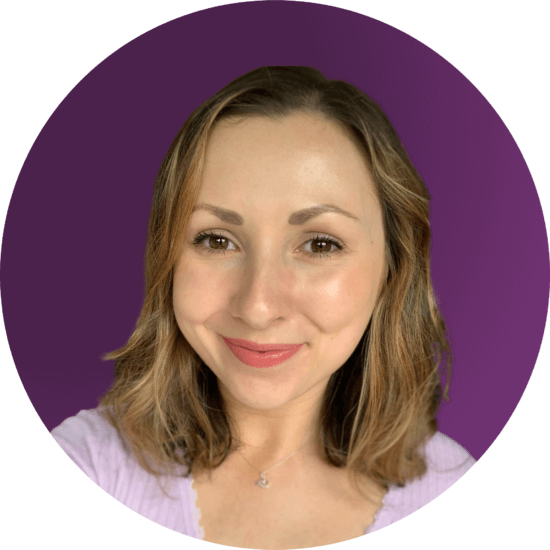 Amelia Mayes is Head of Content at Smart Insights. She is responsible for managing the paid member content library and e-learning resources, as well as strategic planning to ensure customers get the most from their memberships. She is a University of Southampton and the Chartered Institute of Marketing graduate with over 7 years' experience in digital marketing, specializing in content marketing.

Free Membership is required
Access this resource now
Get access to this and other free guides and templates with Free Membership
Join for free and get this guide
Already a Free member? Login here