Editorial calendar spreadsheet
Use our Excel editorial calendar to plan your campaigns and updates
How will this planning template help me and my business?
The pressures to publish engaging, timely content have never been higher, yet managing the workflow for this is really challenging. As we explain in our 7 Steps to Content marketing strategy guide, an editorial calendar is essential to help develop a plan to create content which both engages your audience and supports your content marketing aims.
This template will give you more control over your content marketing approach to help:
Provide consistency and quality in your content - content quality is key to making your brand engaging.
Align the team - anyone involved in the research / creation / publishing / interaction processes for content marketing.
Give a framework and process to plan and manage the creation of content - structure means control and less of a last-minute approach.
Enforce accountability - specifies who does what and when?
Who is this template for?
This template is for anyone who wants more control over their content marketing approach to help provide consistency and quality in your content and align their team. It gives you a framework and process to plan and manage the creation of content. Typical users of this guide include:
Content marketing managers and marketing campaign managers
Marketing managers and digital marketing managers
How is this calendar spreadsheet structured?
There are different Excel worksheets showing examples and blank versions for managing your content publishing:
Operational calendar – Used for managing creation of major content assets across a quarters or a year
Timeline calendar – Recommended – a visual view of when different content need to go live within a campaign
Content themes calendar  – A quicker, simpler way to schedule content for blog posts or social media updates
The spreadsheet helps you set up content publishing for different campaigns to make it quicker to plan the resources needed for:
Content types and hooks
Managing different content themes – easily selectable by a dropdown
Integration of content with campaigns and product launches
Publication deadline and status
Content editors and originators – easily selectable by a dropdown

The spreadsheet has these worksheets:
Read Me for configuring content themes and team members (if relevant)
Operational calendar for planning content production
Timeline calendar in Gantt format for scheduling content
Example of brainstorm and set monthly/weekly content themes and ideas for topics
Plus ideas on how to visualise formatting of content
Resource Details
Format: Excel spreadsheet for you to amend for your calendars
Related recommended resources: Don't miss our Campaign project plan / editorial timeline spreadsheet which gives a higher-level format for planning campaigns
Authors: This spreadsheet includes techniques used by these active content marketers:
About the authors of this editorial calendar spreadsheet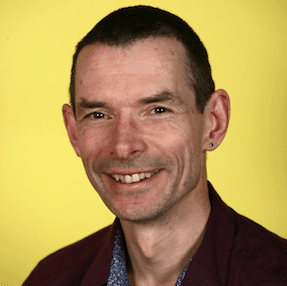 Dave is CEO and co-founder of Smart Insights. He is editor of the 100 templates, ebooks and courses in the digital marketing resource library created by our team of 25+ Digital Marketing experts. Our resources used by our Expert members in more than 80 countries to Map, Plan and Manage their digital marketing. For my full profile, or to connect on LinkedIn or other social networks, see the About Dave Chaffey profile page on Smart Insights. Dave is author of 5 bestselling books on digital marketing including Emarketing Excellence and Digital Marketing: Strategy, Implementation and Practice. In 2004 he was recognised by the Chartered Institute of Marketing as one of 50 marketing 'gurus' worldwide who have helped shape the future of marketing.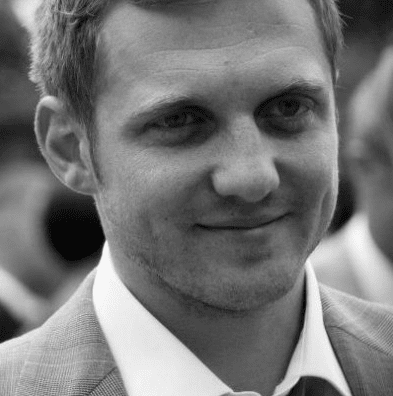 Chris Soames is a Smart Insights blogger and consultant, he has worked in digital marketing for over 6 years with the last few years managing international web strategies for a leading travel brand. Now the Commercial Director at First 10, an Integrated marketing agency, he helps clients get clarity on their marketing strategy and create campaigns engineered to engage with their consumers to help drive sell-through. Most of all, Chris enjoys working with talented people who want to create great (& commercial) things not just tick boxes.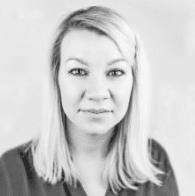 Jill Quick is the Founder of Quick Marketing Consultancy Limited, providing strategic marketing and tactical business support for B2B and B2C businesses, mainly in the services sector. You can follow her on Twitter or connect on LinkedIn.

Individual

Business
Individual or Business members get full access to this and 10 other guides in the Marketing Campaign Planning Toolkit.
Learn more about membership
Already an Individual or Business member?
Login here
Look Inside