The Future of Digital Marketing trends report
A review of the latest trends to inform your digital marketing approach
How will The Future of Digital Marketing trends report help me and my business?
Digital marketing today is complex and it's inevitable it will get more complex in the future as new technologies and platforms emerge. In June 2023 we ran a survey with our members-  in collaboration with our partners, Technology for Marketing and eCommerce Expo – to better understand the current state of digital marketing and future adoption plans.
In this research, based on surveying 403 respondents, we reviewed the current and future digital marketing capabilities of businesses across Smart Insights' 7 pillars of digital marketing, to help show trends in managing digital marketing and technology. The majority of participants were from the United Kingdom or the United States, of whom over three quarters of respondents were manager-level.
The report shares an array of findings which can help you benchmark your current digital marketing activities, and prepare your marketing tactics and resources for the future.
How is this report structured?
The Future of Digital Marketing trends report is structured across each of the 7 pillars of marketing, following an executive summary and introduction about the survey.
Executive summary
Introduction – the pillars of effective marketing
Survey results and recommendations

Marketing and brand strategy
Digital marketing strategy and governance
Data, insight, forecasting and evaluation
Digital media
Digital experiences
Content marketing (including use of AI)
Messaging including defining MarTech stacks

Summary and recommendations
Resource Details
About the authors
Dr. Dave Chaffey

Dave is co-founder of Smart Insights and creator of the Smart Insights RACE planning framework. For his full profile, or to connect on LinkedIn or other social networks, see the About Dave Chaffey profile page on Smart Insights. Dave is author of 5 bestselling books on digital marketing including Digital Marketing Excellence and Digital Marketing: Strategy, Implementation and Practice. In 2004 he was recognized by the Chartered Institute of Marketing as one of 50 marketing 'gurus' worldwide who have helped shape the future of marketing.
Amelia Cooper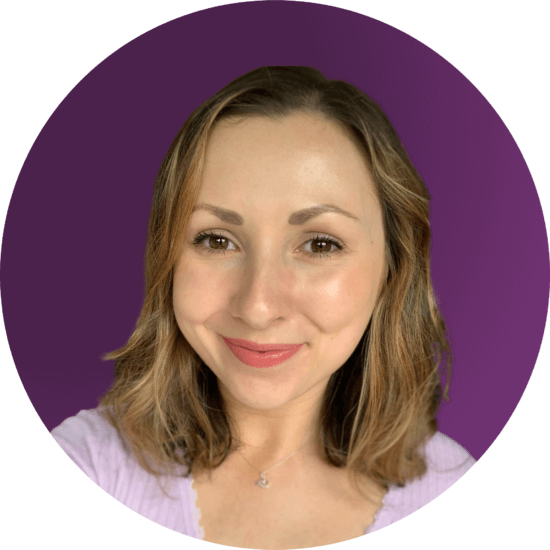 Amelia Cooper is Head of Content at Smart Insights. She is responsible for managing the paid member content library and e-learning resources, as well as strategic planning to ensure customers get the most from their memberships. She is a University of Southampton and the Chartered Institute of Marketing graduate with over 7 years' experience in digital marketing, specializing in content marketing.

Free Membership is required
Access this resource now
Get access to this and other free guides and templates with Free Membership
Join for free and get this guide
Already a Free member? Login here