Free templates for benchmarking your digital marketing
Benchmark marketing effectiveness and plan how to improve it with our free industry benchmarks for digital marketing.
Access your free template now
How will these benchmarking templates help me and my business?
'What is a benchmark in marketing'? Marketing benchmarks allow you to answer common questions such as 'How do we compare to our competitors?' and 'What does good or excellent look like?' that companies often ask when aiming to get more from their digital marketing. But how do you know what to compare and how can you structure your review and recommendations?
These comprehensive one-page digital marketing industry benchmarks help you quickly review how well you are currently performing. They're formatted using the key digital marketing techniques on a five-point scale for different criteria - helping you identify the gaps in your current capabilities.
Edited by a team of experts headed up by Dr. Dave Chaffey, your free resource will help you:
Compare key digital marketing techniques

Identify the gaps in your current capabilities

Communicate priorities to teams or budget-holders

Create a plan of how you need to improve
Access your free template now
Access this resource now
Already a member?

Log in
Take your next steps towards digital marketing optimization with our fully integrated guide
By clicking the button above you are confirming you have read and accept the terms & conditions and privacy policy and understand how to exercise your privacy rights under GDPR
How are the benchmarking templates structured?
Our digital marketing industry benchmarks templates use the five-point scale of the Carnegie Mellon capability maturity model, which rates different processes from an unmanaged approach as you start out at Level 1 up to a well-managed process at Level 5.
The benchmarks cover:
Digital transformation assessment

Integrated lifecycle marketing using the Smart Insights RACE planning framework

Digital analytics

Marketing campaign planning

Content marketing planning

Email marketing and marketing automation

Online customer experience

SEO capability

Social media governance

Influencer relationship management

International marketing – website localization and translation

E-commerce

Marketing agency services
Complete a comprehensive digital marketing audit by scoring your business (or your clients) from Level 1 to Level 5 for the different 'best practice' activities you are using for each of the core processes we have defined as each row. Once you've completed your digital marketing skills benchmark you can focus your efforts on improvement.
Use our guides to increase your skills and understanding in the key areas identified by the templates. We have seven-step guides to all major areas of marketing, meaning we can help you upskill and improve your efforts whether you need help with email marketing, social media, paid media, SEO – you name it!
Access this resource now
Already a member?

Log in
Take your next steps towards digital marketing optimization with our fully integrated guide
By clicking the button above you are confirming you have read and accept the terms & conditions and privacy policy and understand how to exercise your privacy rights under GDPR
Why should I use these Smart Insights templates?
Find quick, actionable solutions to optimize your marketing activities, so you can boost performance and achieve your objectives at every stage of your marketing funnel.
Practical format

12-page downloadable PDF with key digital marketing capability reviews.

RACE-approved

Integrated across our RACE Framework structure, for a streamlined marketing funnel.

Ready to go

No software needed, instant access, available online 24/7.
Access your free template now
Access this resource now
Already a member?

Log in
Take your next steps towards digital marketing optimization with our fully integrated guide
By clicking the button above you are confirming you have read and accept the terms & conditions and privacy policy and understand how to exercise your privacy rights under GDPR
Is Smart Insights membership right for me?
As a Smart Insights Free Member, you can access resources designed specifically to get you started on your digital marketing optimization journey.
Improve your skills

Expert-led, practical marketing solutions and advice to improve your marketing skills.

Achieve channel objectives

Data-driven, ready-made free resources to boost your marketing channel performance.

Get started today

Expert recommendations for taking your next steps with Business Membership.
Invest in Business Membership to transform your strategic marketing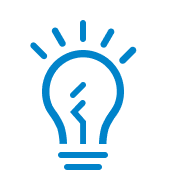 Looking for new marketing solutions for your business?
Our acclaimed marketing structure, the RACE Growth System, empowers businesses to integrate their marketing activities and streamline their marketing strategy using our integrated 90-day opportunity, strategy and action planning cycle.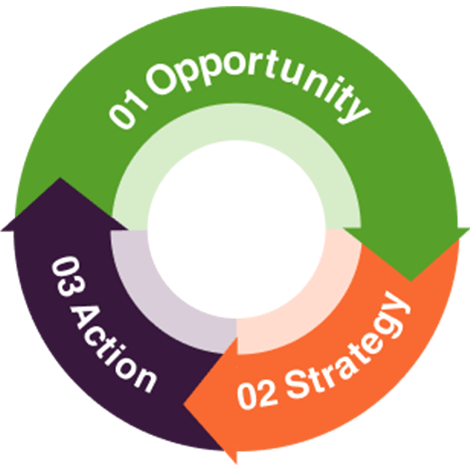 Identify opportunities to grow your business
Plan an integrated marketing strategy to win more customers
Manage and optimize marketing activities to accelerate your ROI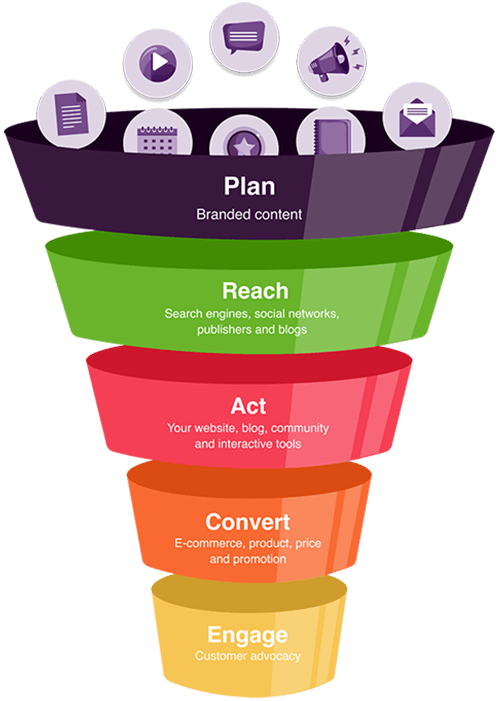 Define your goals and strategy
Grow your audience using paid, owned and earned media
Prompt interactions, subscribers and leads
Achieve sales online or offline
Encourage repeat business

Looking to fully integrate your business' marketing strategy?
Ready to take your next steps? Smart Insights Business Members get access our library of over 200 expert marketing resources, including strategic planning templates, quick wins, and our popular modular Learning Paths for structured strategic marketing training.
Business Membership for you
As a Business Member, you'll unlock new marketing solutions to help you build a data-driven marketing strategy to win more high value customers.
Find out about business membership