Instagram introduce new feature to platform API
Instagram has introduced new features to the Instagram Platform API to support the needs of businesses and help them manage their organic presence by upgrading to Facebook's Graph API. Businesses will be able to see how well their content is performing and overall presence on Instagram. They have also introduced comment moderation tools such as the ability to hide comments. This update will be rolled out in the next few weeks.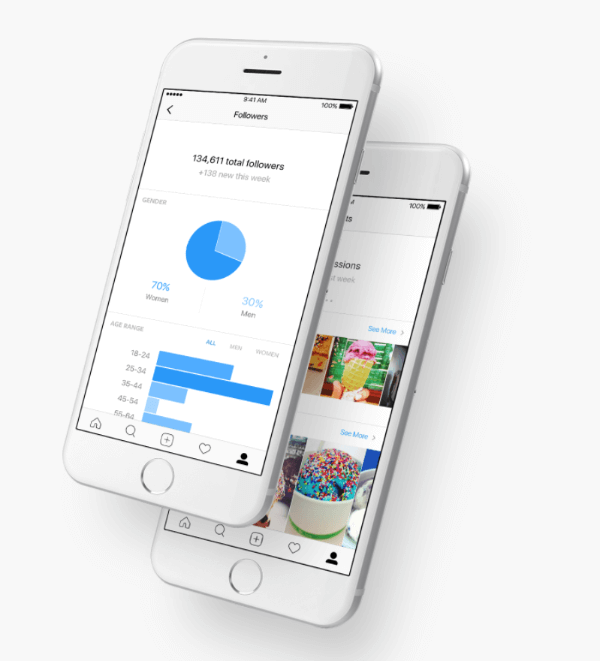 Twitter released Q2 earnings report
Twitter released its Q2 2017 Earnings Report, the report revealed some key improvements for Twitter such as:
Monthly active usage increased 5% year-over-year
Daily active usage  increased 12% year-over-year
Reported a second quarter revenue of $574 million, a decrease of 5% year-over-year
328 million total users at the end of Q2 2017
Advertising revenue totaled $489 million, a decrease of 8% year-over-year.
Total ad engagements increased 95% year-over-year. • Cost per engagement (CPE) decreased 53% year-over-year
You can read the full reports here. 
LinkedIn launch multiple photos
LinkedIn announced that members can now select multiple photos into a single post. The ability to add multiple photos is available now on iOS, and is coming soon to Android and desktop.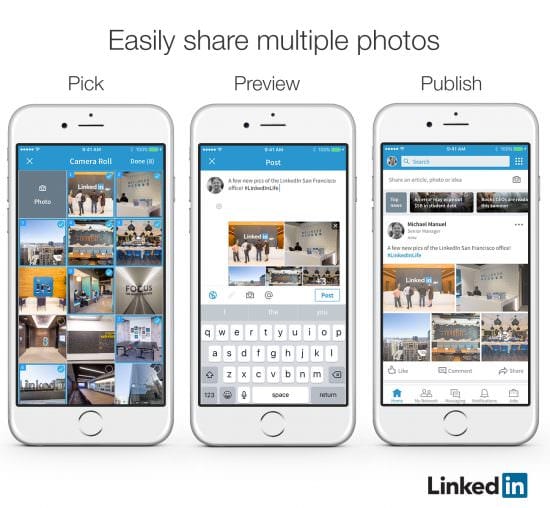 Let us know what you think of these updates by connecting with us on Twitter, Facebook or LinkedIn. Don't forget to join us next week for another weekly round up.