Smarter LinkedIn marketing guide
Improve the way you use LinkedIn to generate more leads for your business and develop your personal profile
How will this LinkedIn marketing guide help me and my business?
LinkedIn now has over half a million business members worldwide and is still growing rapidly. So, if you're involved in business-to-business marketing, LinkedIn is now a vital way of communicating with prospects and customers. It's attractive as a low-cost channel where the only cost can be your time and commitment, but it also offers paid promotion opportunities.
At a personal level, LinkedIn is also essential to your career. Developing your network and showcasing your experience is part of business life and progression.
This regularly updated guide, authored by B2B marketing specialist Danny Bermant will help you both if you are new to LinkedIn as a business, or are trying to make better use of it as an individual. This guide summarizes strategies and tips on how to maximize the usage of this network by building and targeting connections to meet your goals.
Our guide shows you:
How to refresh your personal profile to develop more connections
The key features of an effective company profile
What's needed for a successful LinkedIn Group
Integrate LinkedIn into a B2B marketing campaign
How to engage your audience through the right type of status updates
How is the guide structured?
The guide covers these LinkedIn features:
An A-Z of all key LinkedIn features that can be used by businesses including the latest updates you need to be aware of
Best practice and examples for LinkedIn advertising
Best practice for company page setup
How to integrate LinkedIn with your website using Plugins
Resource Details
Format: PDF download containing loads of advice to inspire you
Related recommended resources: Social Media Marketing Strategy guide – this guide is designed to help you create a social media strategy. By aligning the techniques mentioned in this guide with the strategy guide, you'll create an effective social media strategy for your business. Plus we have 'Smarter' guides to each of the 'Big 6' social networks.
Author: Danny Bermant 
About the author
Danny Bermant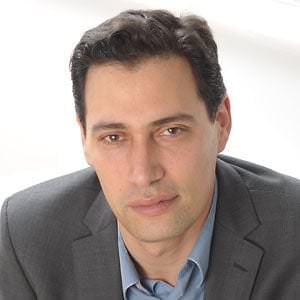 Danny is director of Brainstorm Digital a mentor, trainer and speaker specializing in influencer outreach and B2B social media strategy.  With over 15 years of digital marketing insights, Danny has given hundreds of companies the skills, knowledge, and confidence to bring in new business online.

Individual

Business
Access this resource now
Individual and Business members get full access to this and 12 other guides in the Social media marketing Toolkit.
Learn more about membership
Already an Individual or Business member?
Login here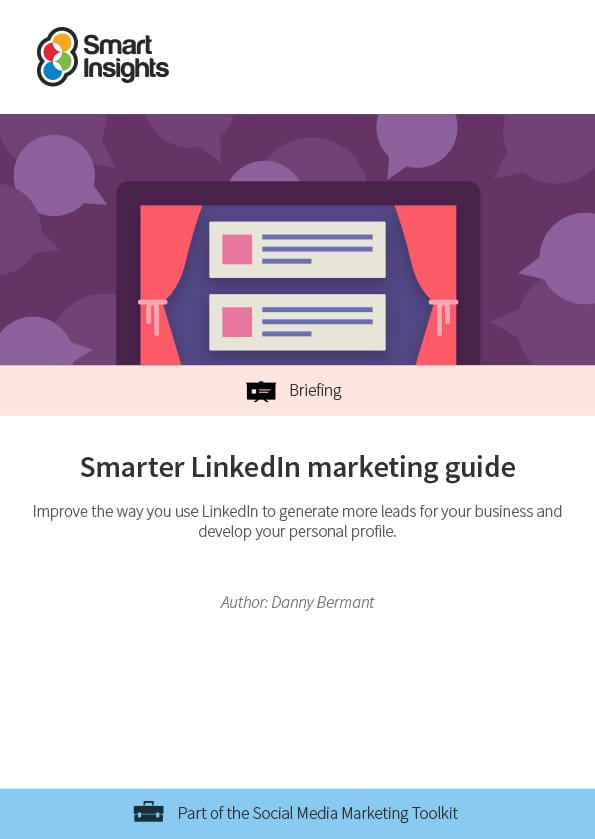 Look Inside