Our recommendations on the latest online marketing techniques for the travel sector
Travel marketing has never been more important. The rise of social media and influencers means that the world is more visible than ever before and consumers are constantly looking for inspiration, the next big destination and the best travel deals.
While all of this means there are plenty of opportunities for travel brands, there is also a lot of competition. It is now more difficult to stand out from the crowd of other travel companies and get people to the checkout, which is exactly why you need to be up-to-date with the latest best practices when it comes to digital marketing for the travel sector.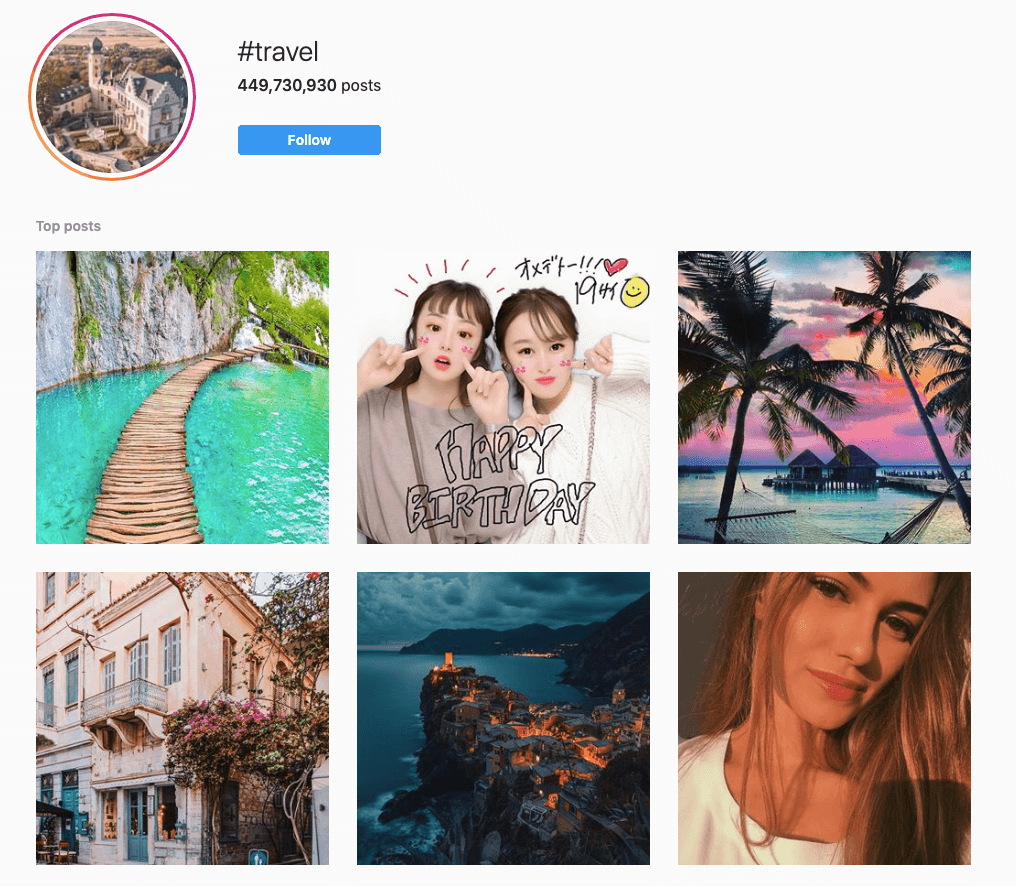 Why travel marketing matters
The majority of the people coming to your social media pages or website are not looking to buy straight away. Google found that 55% of leisure travellers only go on one or two trips a year but they put a lot of time and effort into researching those trips.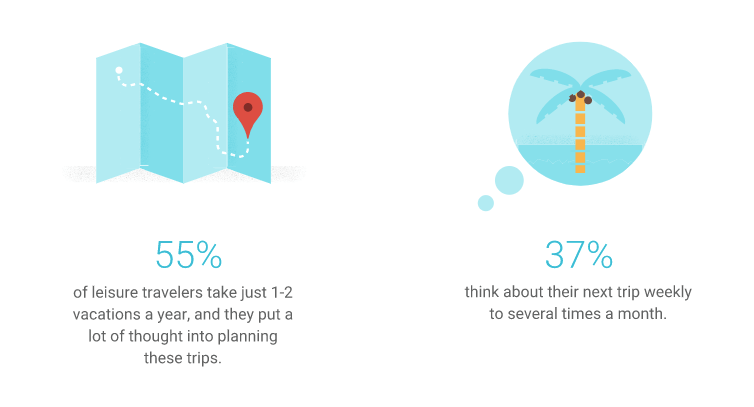 In fact, 37% of them think about their next vacation weekly to several times a month. This means scrolling through social media, following specific travel-related hashtags and browsing through travel brands' websites for ideas. Considering the fact that two-thirds of 18 to 34-year-olds admit that the "Instagramability" of a destination is the single most important factor when it comes to deciding on a location, you want to make sure they don't just scroll on past.
Digital has made it easier than ever to shop around for holidays, as well as book a trip on a whim. In fact, 71% of US travellers have planned a holiday online, 79% have shopped online for their trip and 83% have booked their vacation online. These figures are likely to increase over the next few years as more people opt for the digital approach over brick and mortar travel agents.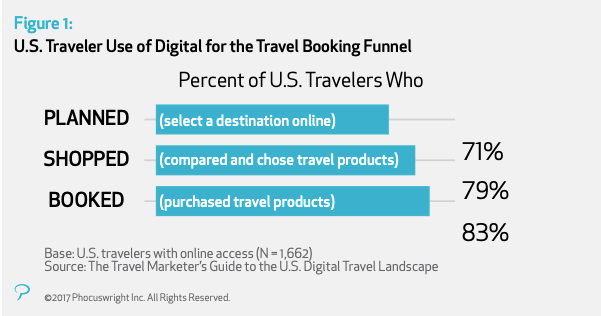 All of this means that brands need to perfect their digital marketing for the travel sector in order to make the most of the high numbers of online vacation shoppers. But how do you go about this?