We've got marketing tools and training to support you in optimizing your pharma/healthcare marketing strategy
There are many challenges to face when it comes to marketing for the pharma and healthcare sectors. Healthcare/pharma companies are some of the most highly-regulated in the world, which represents unique challenges. However, they also need to compete against a huge number of medical advice websites and conflicting education in order to get and keep their audience's attention.
On top of this, they have the added challenge of needing to provide communications and create customer journeys that are suitable for both patients and decision-makers in the industry.
This means that it is vital for companies in the pharma and healthcare sectors to identify and optimize their most successful customer journeys.
Creating a digital marketing plan for pharma and healthcare
Our research has found that 47% of organizations don't have a defined digital marketing strategy, despite the fact they are doing digital marketing. This kind of ad-hoc approach to marketing will mean you aren't delivering the best results or ROI, while also failing to implement checks for compliance.
It can also mean that your activity isn't integrated, with each channel working in a silo. Ultimately, this can result in mixed messaging, different tones of voice, and a failure to reach your customers at the right time and on the right channel.
This means that it is vital for companies in this sector to have an omnichannel marketing strategy in place to help engage audiences and improve brand performance.
See our 10 reasons why you need a digital marketing strategy for more help with getting buy-in for digital marketing.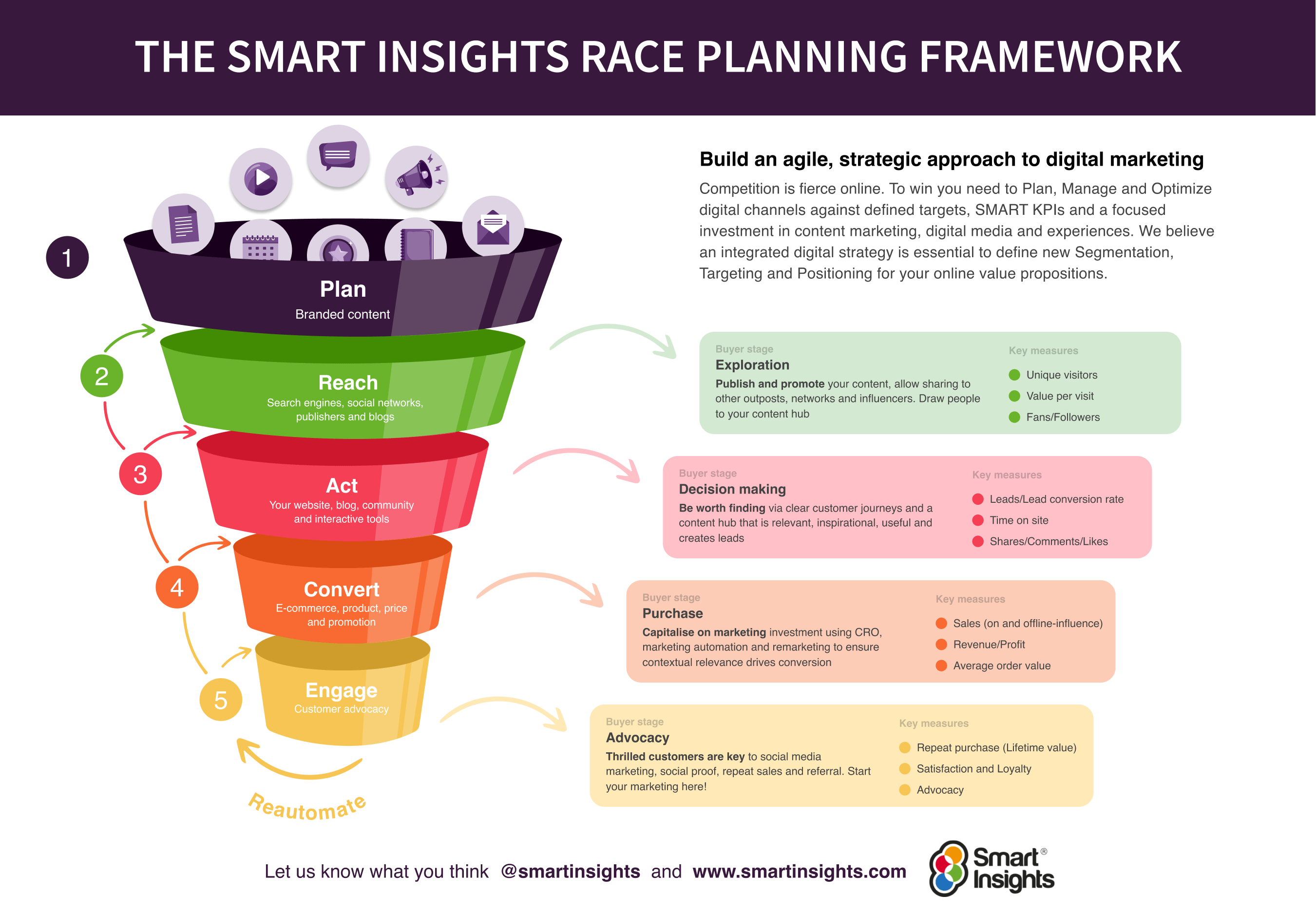 Social media for pharma and healthcare
You can use social media in this industry to better understand and communicate with your customers.
Social listening
is an acceptable research type to find out what healthcare professionals and patients are discussing in terms of a specific therapy area that could highlight views on certain medications.

Email marketing for pharma and healthcare
Email marketing
can also be used so long as the messages are relevant and recipients have given permission to receive them. You can also send emails in the pharma sector quite frequently so long as they are relevant. However, it is worth bearing in mind general email marketing best practices as well as healthcare regulations when developing your strategy so as not to annoy those on your email list.