Financial services marketing is highly competitive and your customers more demanding than ever before
You need to get noticed, be memorable, have a stand-out proposition, and be ready to lead customers through their journey to convert. When all of this involves finances, it can make things more difficult than marketing other industries.
This is why it is vital that companies in the financial services industry have a detailed marketing plan in place. Without one, you could well be missing out on effective communications techniques - both traditional and digital.
This could put you at a major disadvantage as customers carry out detailed research before committing to insurance plans, loans, credit cards, etc. Ultimately, this means that heavy promotion is not the way forward and your company needs to look at how it can provide added-value that will nurture a customer through their journey.
Creating a digital marketing plan for financial services
Our research has found that 47% of organizations don't have a defined digital marketing strategy, despite the fact they are doing digital marketing. This kind of ad-hoc approach to marketing will mean you aren't delivering the best results or ROI, while also failing to implement checks for compliance.
It can also mean that your activity isn't integrated, with each channel working in a silo. Ultimately, this can result in mixed messaging, different tones of voice, and a failure to reach your customers at the right time and on the right channel.
This means that it is vital for companies in the financial services sectors to have an omnichannel marketing strategy in place to help engage audiences and improve brand performance.
See our 10 reasons why you need a digital marketing strategy for more help with getting buy-in for digital marketing.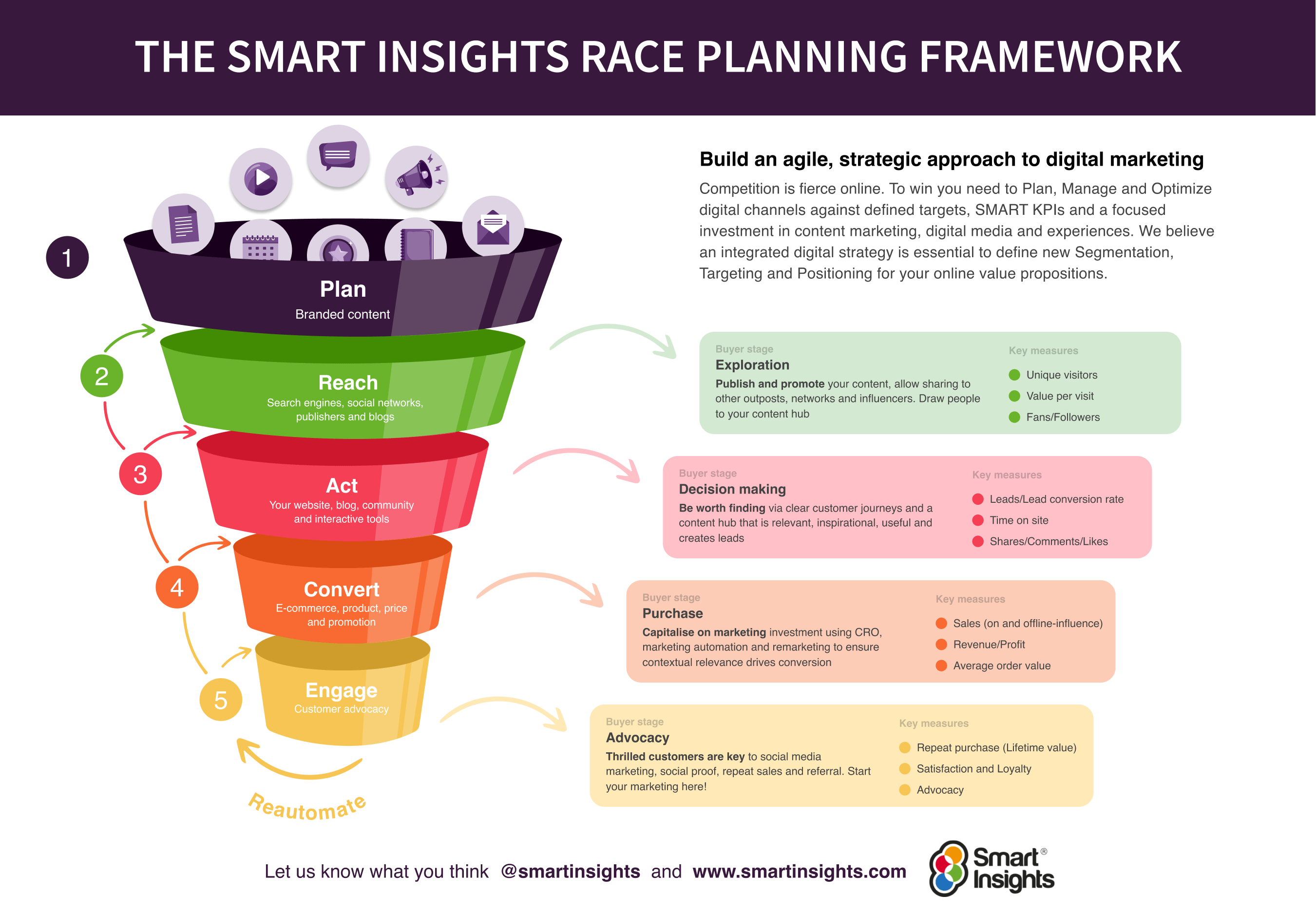 Marketing channels for financial services
Successful financial services marketers make the most of highly engaging content types, such as videos, infographics, and news, utilizing high engagement and personalization offered by social media channels.
Similarly, you're still able to benefit from SEO and content marketing, ensuring that you can build trust at every stage of the customer journey.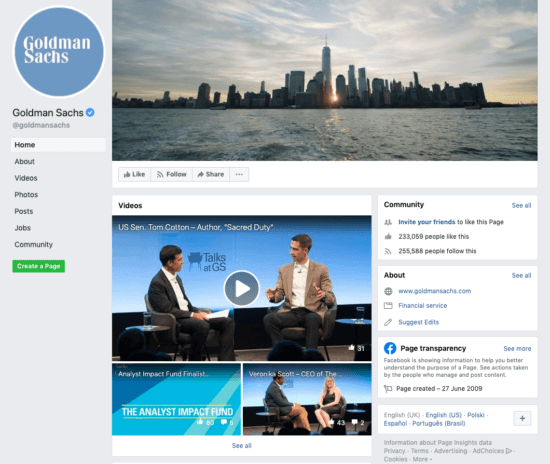 Every channel you use should be part of an integrated marketing strategy. This means that the messages you use at brick and mortar locations, such as banks, should mirror those being used on Facebook.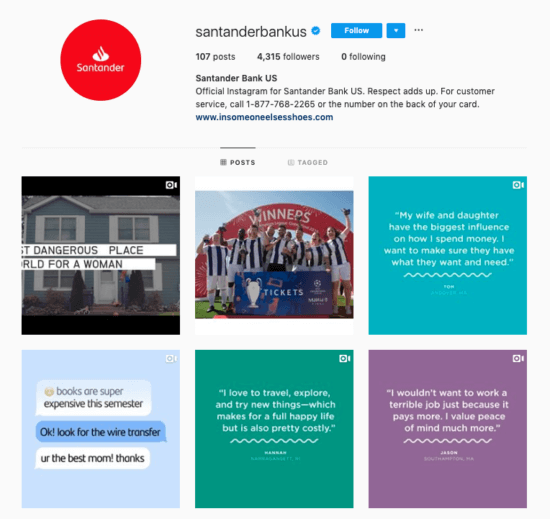 On top of this, the lack of a plan could put you at risk of falling foul of financial advertising regulations. As financial marketing and promotions can form a large part of a customer's knowledge and influence their decision, they are regulated to ensure they are fair, accurate and clear.
Not having a plan in place can mean messaging isn't checked by the relevant department, campaigns are rushed and, ultimately, your marketing isn't compliant.