Whether you need to upskill your team or grow your business, you'll have expert advice on one easy-to-access platform and the tools to apply them to see business results.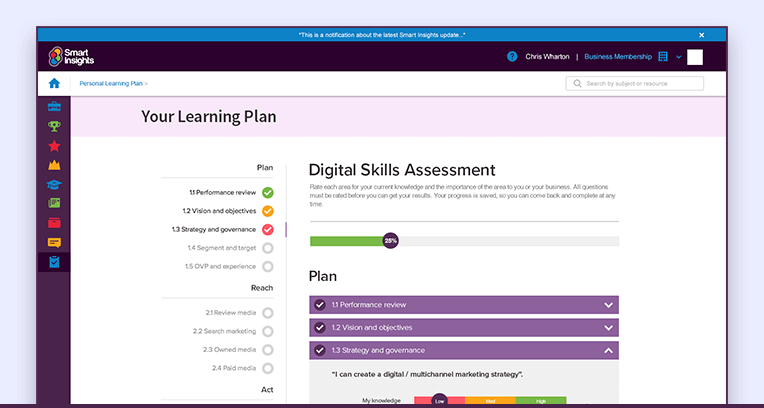 Benchmark current skills and performance using the Personalized Learning Plan to tailor learning based on specific needs.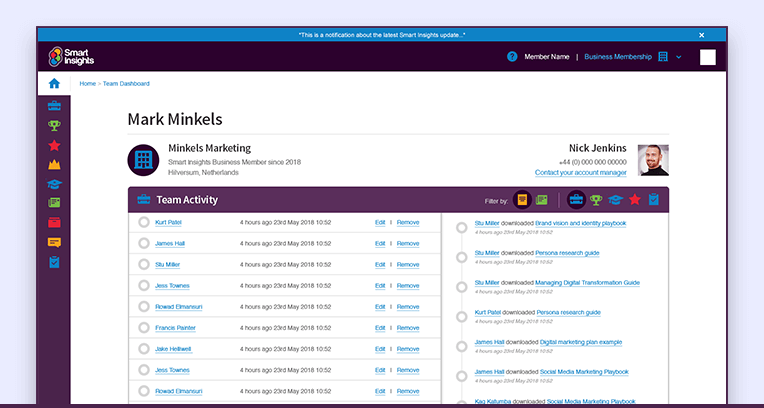 Complete relevant e-learning courses with practical and actionable steps to improve business results. Monitor your team's progress with a team manager dashboard.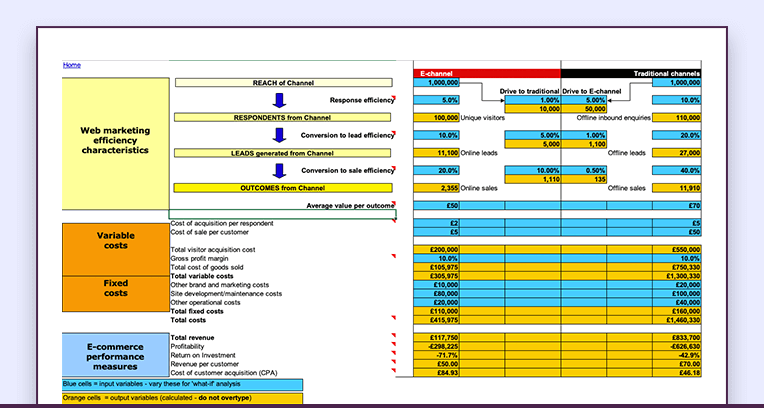 Integrate the knowledge you've gained by creating action plans and making improvements with downloadable templates.