About content marketing partnership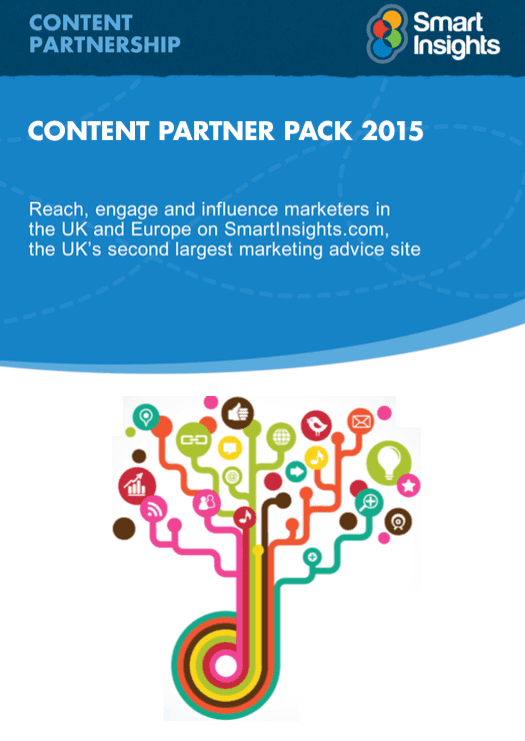 Join our select content partners who increase leads and awareness with one of the UK's biggest online publishers specialising in digital and integrated marketing advice.
We offer vendors of marketing services and technology two great options to increase awareness and generate leads:
1. Content marketing partnership. Our content marketing option enables you to engage prospects more deeply through a range of content formats including whitepaper downloads, webcasts, infographics that are regularly promoted over a fixed three to twelve month period using solus emails, newsletter features, blog posts and ads.
2. Section sponsorship. A cost-effective fixed-term tenancy option giving sustained visibility and click-through for brands to raise awareness for their solutions to support marketing using specific digital channels.
Our audience
Our actionable advice on marketing planning, strategy and managing digital campaigns is popular with senior marketers including marketing directors and managers, digital marketing and Ecommerce managers and marketing agency owners.
We have 100,000+ email subscribers who are Basic members with a high proportion of active members in our global audience. The core audience in the UK and Europe plus English-speaking countries including the United States and Canada plus Australia and New Zealand.
Our Content Partnership media pack gives full audience profile details.
Find out more
To find out more the options, please ask for a copy of our Content Partnership Pack and we'll be happy to set up a call.