Marketing technology and media innovation guide
Discover the latest media technology innovations and how you can apply them for marketing
How will this guide help me and my business?
Do you know all the latest marketing technology innovations available?
This guide outlines the most important new technologies marketers should consider when planning for future investment in customer-facing marketing experiences and communications to encourage brand engagement and purchase. From Artificial Intelligence, to Machine Learning and Augmented Reality, this guide goes through ideas of how you could apply these tools to better connect with your audience.
At the start of the guide, we also explain different planning techniques that will help you take the right strategic decisions when evaluating new technology investments.
Who is this guide for?
The guide is written primarily for business leaders responsible for directing investments in marketing technology. This includes marketing, e-commerce and IT directors. Many of the examples are from early adopters in sectors such as retail, travel and financial services who use transactional E-commerce. So it is particularly relevant for these sectors.
However, its focus on technology trends will make it useful for anyone planning where to invest and developing strategies for future years. This means it will also be useful for CMOs (in all businesses) and CEOs in certain businesses. Those working in marketing agencies can use it to consider what emerging technologies they can offer to their clients.
How is this guide structured?
The guide starts by covering management techniques to assess the importance of tech trends by looking at:
Scenario Planning
Impact Probability Matrix
Gartner's Hype Cycle
The technologies covered in the guide are:
Artificial Intelligence and Machine Learning
Chatbots
Virtual Reality
360 Video
Augmented Reality
Personalized video
Geo-location
Internet of Things
Blockchain
Resource Details
Format: Online long form exploring 9 key areas of innovation
Related recommended resources:
Authors: Amelia Cooper and Dave Chaffey
About the authors
Amelia Cooper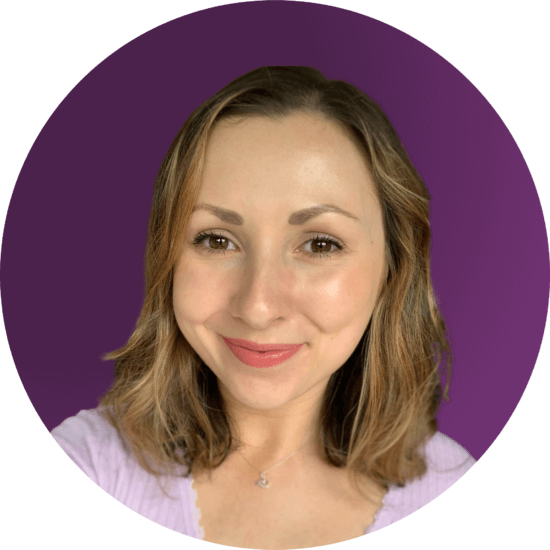 Amelia Cooper is Head of Content at Smart Insights. She is responsible for managing the paid member content library and e-learning resources, as well as strategic planning to ensure customers get the most from their memberships. She is a University of Southampton and the Chartered Institute of Marketing graduate with over 7 years' experience in digital marketing, specializing in content marketing.
Dr. Dave Chaffey

Dave is co-founder of Smart Insights and creator of the Smart Insights RACE planning framework. For his full profile, or to connect on LinkedIn or other social networks, see the About Dave Chaffey profile page on Smart Insights. Dave is author of 5 bestselling books on digital marketing including Digital Marketing Excellence and Digital Marketing: Strategy, Implementation and Practice. In 2004 he was recognized by the Chartered Institute of Marketing as one of 50 marketing 'gurus' worldwide who have helped shape the future of marketing.

Professional Membership is required
Access this resource now
Professional members get full access to this and other resources in the Sector technology innovation Toolkit.
Learn more about Professional membership
Already a Professional member? Login here