Create a multichannel marketing plan
These tried-and-tested frameworks will help you structure your plan so it is quicker for you to complete and easier to be understood by your colleagues
With so many marketing techniques available to us today, knowing where to start and how to structure a plan is often the most difficult part of planning, especially if you aren't experienced in creating plans.
In this Quick Win, we will use tried-and-tested frameworks to help you structure your plan, which will make it quicker for you to complete and easier for your colleagues to understand.
What will I learn?
This Quick Win will show you all the planning activities and outputs you need to create for a comprehensive, effective multichannel plan. You will learn:
How to structure a multichannel or digital marketing plan
How to apply the Smart Insights RACE planning framework and PR Smith's SOSTAC®
Which KPIs and objectives to use to keep your plan on track
How to review and select the best marketing and digital marketing strategy options
How is this guide structured?
The main sections of this guide use PR Smith's well-established marketing planning framework, SOSTAC®, combined with the Smart Insights RACE Planning system.
If you don't know SOSTAC®, it's a fantastic framework for creating rapid and easy-to-understand marketing plans.
Before we get to explaining how to apply each part of SOSTAC®, there are some earlier sections to give you the background to creating a multichannel plan:
Options for different types of marketing plans
What makes a marketing plan effective?
How to structure a multichannel marketing plan
The perfect plan structure – combining SOSTAC® and RACE
Then we'll get into the main part of the plan, you can skip straight to there if you know the basics.
Situation
Objective Setting
Strategy
Tactics
Actions
Control
About the Author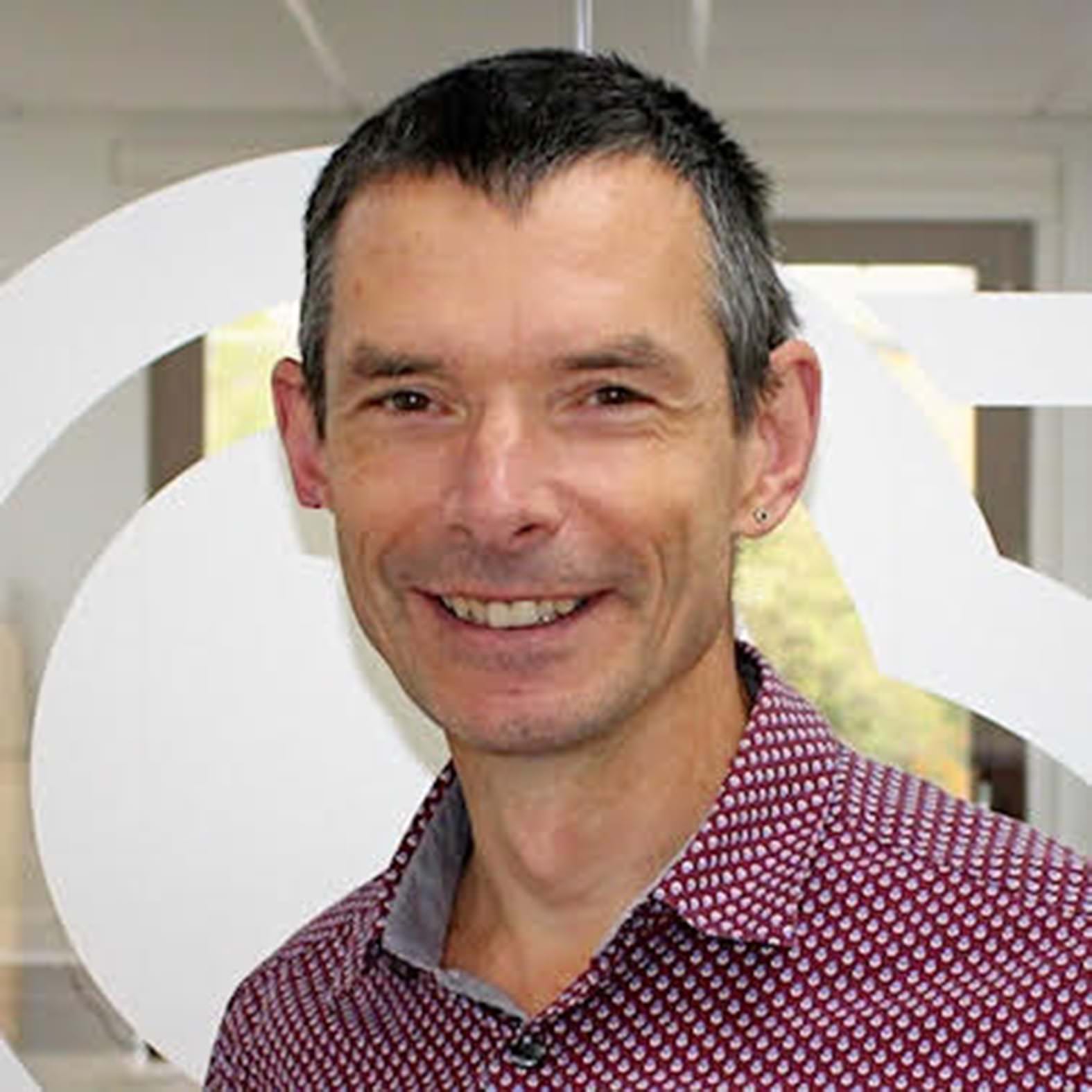 Dr Dave Chaffey is co-founder and content editor at Smart Insights.  He has been recognised as one of 50 marketing 'gurus' worldwide who have shaped the future of Marketing by the Chartered Institute of Marketing. He is author of 4 best selling books on digital marketing. He advises companies on digital marketing strategy and implementation through training workshops and consulting delivered to large international organisations like 3M, Barclaycard, HSBC, Mercedes-Benz, Microsoft, M&G Investment, Mars and O2 to smaller companies and startups like Arco, Confused.com, Euroffice and Hornbill.
It would be great to meet on LinkedIn, so please do connect with Dave and let him know any comments or questions.

Individual

Business
Access this Quick Win now
Learn more
Individual and Business members get full access to this and 55 other quick wins.
Already an Individual or Business member?
Login here
Create a multichannel marketing plan