Masterclass: Growing your business with content marketing optimization
Catch up on Dr. Dave Chaffey's deep dive into content marketing and discover how to optimize your content to grow your business
Module purpose
Content marketing is the glue that helps link marketing activities to your website and events. The quality of your content helps differentiate your brand and gain conversions, so having a coherent content strategy and optimization process is becoming ever more important for future success. Learn how to review and improve your content marketing with digital marketing guru Dr. Dave Chaffey in this exclusive Business Professional Masterclass. 
Not a Business Professional Member? Upgrade now to get access to all past and future Masterclasses, as well as our entire content library.
Dave is co-founder of Smart Insights, author of best-selling books on digital marketing including: Digital Marketing: Strategy, Implementation and Practice, and has many years of experience consulting on content marketing for B2B and B2C businesses.
How is this module structured?
Learning objectives

Growing your business with content marketing optimization

Test your knowledge

Register for our next Masterclass – COMING SOON

Summary and recommended resources
Learning Objectives
In this webinar, Dave uses the latest research and examples to explain:
How to apply the RACE Growth System to improve content effectiveness, with a focus on improving organic search and organic social media marketing

How to review the maturity of your content marketing activities

How to develop a more strategic, integrated approach to content marketing

Practical tips to identify opportunities to optimize your web content and improve content amplification

Pro membership is required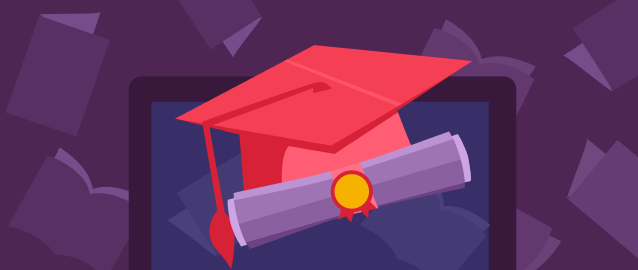 This module is in the Masterclass Library
View Learning Path
Membership options include access to Learning Paths and much more.
Membership Options
Already a Pro member? Login here