SEO report template
Create actionable SEO reports to assess and improve your organic search performance
How will this report template help me and my business?
Whether you are monitoring the performance of your own site or are working for a client, an effective SEO report is an essential part of reviewing the effectiveness of your activities. It creates a single, summary document from which all stakeholders can gain the insights they need to decide whether current marketing activities are improving performance or need to be changed.
This SEO report template, created in Microsoft PowerPoint, gives you a simple structure to follow when conducting your own monthly review of a site's SEO performance.
It's easy to get bogged down in statistics and not draw meaningful conclusions from your information. That's why we've created this template, so that you can easily create a report on the 'measures that matter' to improve the business contribution of organic search. It steps you through where to place your performance data, information sources and  instructions and prompts so you make your report as actionable as possible.
Who is this report template for?
The template is aimed at marketers who are responsible for reporting and relaying information about SEO performance to other stakeholders and team members, as well as any clients they are working with. This includes:
SEO managers
Marketing managers
Data analysts
Account managers at an agency
How is the report template structured?
Our SEO report template uses the following structure:
Introduction
What to know and prepare before you start
SEO performance summary
Commercial performance
Organic traffic and conversions (GA4)
Channel comparison
Keyword coverage and performance
Landing page performance
Link earning report
Additional backlink reports
Each slide's notes section contains information on why the main slide has been composed and the methodology for gathering the same information yourself.
Resource Details
Authors: Dr. Dave Chaffey and Amelia Cooper
Format: Downloadable Microsoft PowerPoint document
About the authors
Dr. Dave Chaffey

Dave is co-founder of Smart Insights and creator of the Smart Insights RACE planning framework. For his full profile, or to connect on LinkedIn or other social networks, see the About Dave Chaffey profile page on Smart Insights. Dave is author of 5 bestselling books on digital marketing including Digital Marketing Excellence and Digital Marketing: Strategy, Implementation and Practice. In 2004 he was recognized by the Chartered Institute of Marketing as one of 50 marketing 'gurus' worldwide who have helped shape the future of marketing.
Amelia Cooper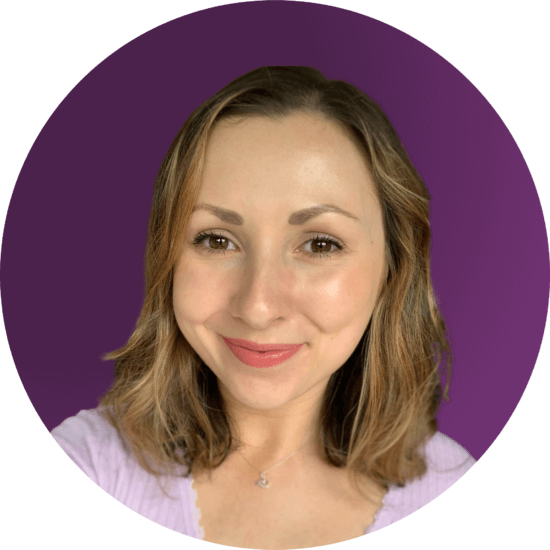 Amelia Cooper is Head of Content at Smart Insights. She is responsible for managing the paid member content library and e-learning resources, as well as strategic planning to ensure customers get the most from their memberships. She is a University of Southampton and the Chartered Institute of Marketing graduate with over 7 years' experience in digital marketing, specializing in content marketing.

Paid membership is required
Access this resource now
All Paid memberships have full access to this and other guides in the Search engine optimisation (SEO) Toolkit.
Learn more about membership
Already a paid member?
Login here