Search marketing trends 2018
A free briefing on the latest organic and paid search innovations for marketing managers to review and action
How will this guide help me and my business?
Search marketing remains one of the most important acquisition channels for most businesses. Achieving visibility for your target keywords and outranking competitors is vital to the future of many businesses. This is especially the case where your audience shows their intent to buy through researching products and services, using search engines. In other sectors with lower intent, you can use content marketing to generate demand and interest in your products by creating content relevant to audience interests.
So, to maintain and improve your competitiveness in the SERPs (Search Engine Results Pages), businesses and marketers involved in search marketing need to carefully track the latest changes and innovations by Google, Bing and other search engines. This applies both to changes in organic search results which will affect your search engine optimization (SEO) activities and the paid results if you are investing in Google AdWords. Of the 8 trends we recommend you consider, our focus is on organic for 7 of the 8.
The aim of this briefing is to help you review your use of the latest innovations in organic and paid search, to help you get an edge on your competitors. It reviews the major changes made within 2017, many of which will increase in importance in 2018. It will give you a checklist of search marketing success factors to consider your approach against, so you can identify changes to prioritize in your search marketing programme.
Who is the guide for?
The guide will be useful for anyone involved in managing SEO or paid search. It will particularly help managers who are responsible for maintaining or growing leads and sales from search marketing, but who aren't directly involved with hands-on daily search marketing. Managers will learn the questions they should ask their search specialists or agencies when planning their search auditing, analysis and improvements.
For search marketers with hands-on responsibility for search, this briefing will act as a checklist of what you're working on and planning and it may highlight some of the latest changes you were unaware of, including tips on tools and techniques from our eight expert commentators.
How is the guide structured?
The guide covers the latest search marketing trends and innovations in eight sections defined in the table of contents, starting with data and analytics, then considering applications of machine learning and artificial intelligence. We then review specific techniques such as mobile search; conversational UI; the enhanced SERPs; trust; link equity with a final review of paid search. When Google turned 15 years old, it announced the launch of its Hummingbird algorithm. This was a key turning point in the life of the world's largest search engine, with machine learning and artificial intelligence (AI) becoming core drivers of search results.
Each section covers the last research and best practice about the latest innovations with commentary from SEO specialists. The sections inside the guide are:
Contents
Introduction
Foreword
About the authors
Data, analytics and reporting
Artificial Intelligence and Machine Learning
Conversational UI including voice-activated search
Mobile search Developments
Enhanced SERPS features
Trust
Link equity / web spam
Paid search developments
Conclusion
Resource Details
Authors: Dr Dave Chaffey
Last updated: February 2018
Format: Free PDF report, sponsored by Vertical Leap with strategy recommendations
About the authors

Digital strategist Dr Dave Chaffey is co-founder and Content Director of Smart Insights. Dave is editor of the 100+ templates, ebooks and courses in the digital marketing resource library created by our team of 25+ Digital Marketing experts. Our resources are used by our Premium members in more than 100 countries to Plan, Manage and Optimize their digital marketing. Free members can access our sample templates here. Please connect on LinkedIn to receive updates or ask me a question. For my full profile and other social networks, see the Dave Chaffey profile page on Smart Insights. Dave is a keynote speaker, trainer and consultant who is author of 5 bestselling books on digital marketing including Digital Marketing Excellence and Digital Marketing: Strategy, Implementation and Practice. In 2004 he was recognised by the Chartered Institute of Marketing as one of 50 marketing 'gurus' worldwide who have helped shape the future of marketing.
About our Expert commentators
We asked 8 commentators to add further detailed interpretation and advice on the trends we have identified. Many thanks to them for sharing their experience, insights and recommendations!
Dawn Anderson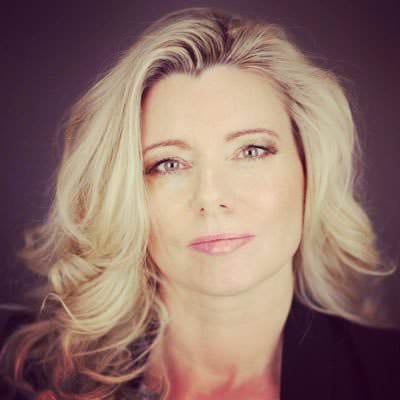 Dawn is a lecturer and researcher in digital and search marketing and an International SEO Consultant, with her agency Move It Marketing. She has been a UK Search Awards and Northern Digital Awards judge and she's a specialist in Technical SEO and SEO Developer practices, including crawl optimisation and architectural SEO. @dawnieando LinkedIn
James Gurd

James is the owner of Digital Juggler, Ecommerce + Digital Marketing consultancy & co-host of #Ecomchat weekly ecommerce discussion on Monday. He has helped companies like A&N Media, Sweaty Betty and Smythson to manage RFP/ITT proposals and been a lead consultant on high profile projects for Econsultancy, Salmon and Greenwich Consulting. @JamesGurd LinkedIn
Matt Janaway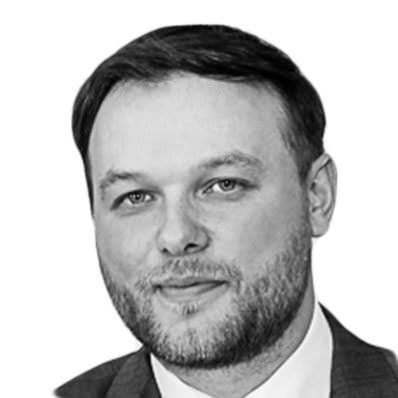 Matt is a successful Digital Marketer and Entrepreneur based in Nottingham, UK. He is now Head of Digital for a leading UK retailer, managing a team of digital marketers and content writers as well as running a web design agency, a digital marketing agency and an agency offering consulting and training. Matt contributes to some major online marketing websites as well as blogging advice on SEO and digital marketing mattjanaway.co.uk. @MJanaway LinkedIn
Steve Masters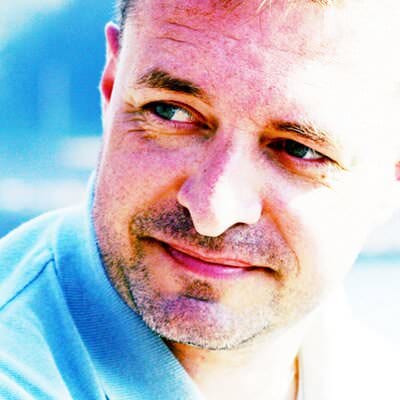 Steve is the services director for search marketing agency Vertical Leap, where he has worked since 2012. He moved from magazine publishing (in London and Johannesburg) before moving to online publishing in 1996 as web editor for Computing. Roles before joining Vertical Leap include MSN UK, Jackpot Joy, Poker Heaven, Age UK, Time Warner providing expertise in all aspects of digital marketing and online publishing. @masterstips LinkedIn
David Sayce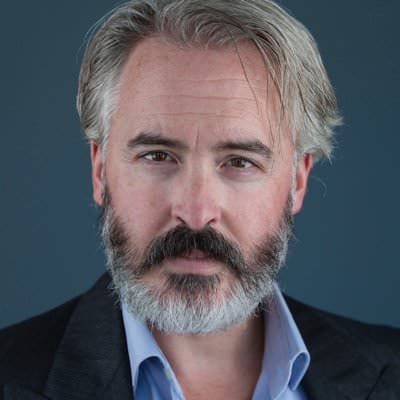 David is a digital marketing consultant with 20 years of experience. He helps create and assist businesses with the implementation of integrated marketing strategies with unique insights on how businesses measure up against.
Alexandra Tachalova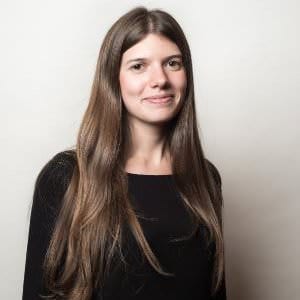 Alexandr has worked in digital marketing for over 6 years. She is a Digital Marketing consultant, helping digital businesses to open new markets and boost sales. Alexandra is a frequent speaker, and founder of online digital marketing event,
DigitalOlympus.net. @AlexTachalova LinkedIn
Hannah Thorpe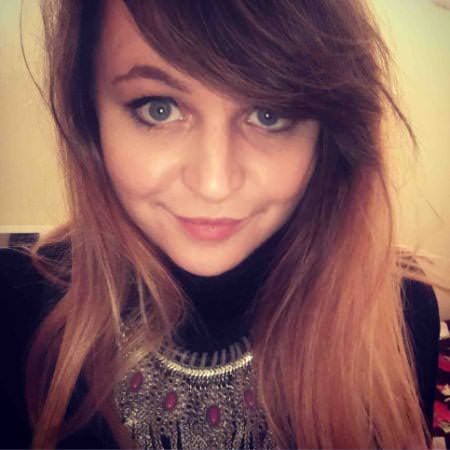 Hannah is Managing Director of White.net a digital marketing agency based in London, that focuses on SEO, PPC, Content Marketing and Digital PR. Hannah has experience speaking at conferences and events, such as BrightonSEO and SearchLondon, as well as blogging for multiple other websites in the industry, including Econsultancy. @hannahjthorpe LinkedIn
Charlie Williams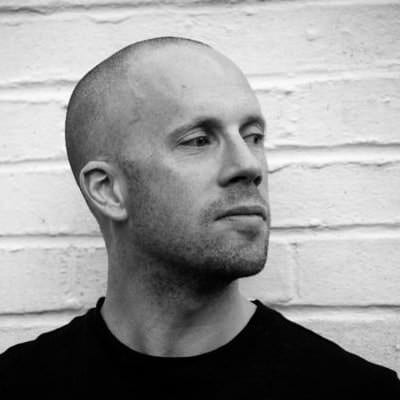 Search veteran and content evangelist, Charlie Williams works as part of the Screaming Frog team. A regular industry writer and speaker, Charlie loves to share ideas on his specialties of content strategy, creative campaigns, technical SEO and keyword research. @pagesauce LinkedIn

Free Membership is required
Access this resource now
Get access to this and 25 other sample guides and templates with a Free Membership
Join for free and get this sample guide
Already a Free member? Login here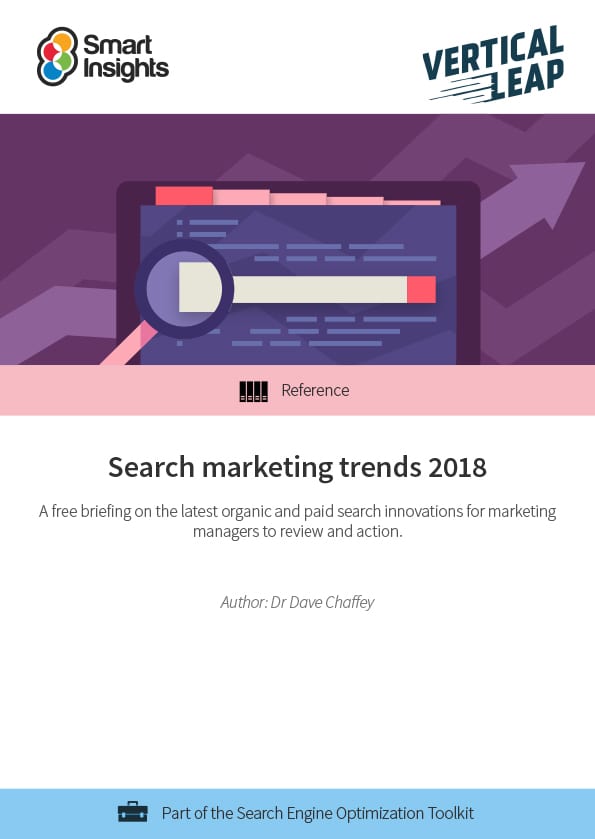 Look Inside