Marketing technology selection guide
Audit the marketing technology tools your business uses to identify the perfect 'MarTech stack'
How will this guide help me and my business?
As marketers today, we're fortunate to have a huge number of options for marketing technology services to give us insight about our customers, competitors, and market. These online services also help us compete by enabling our businesses to communicate with our audiences with automated, relevant real-time communications integrated across desktop and mobile and digital plus traditional marketing channels! However, there are so many tools in different categories it can be difficult to know which are available and which offer the best features.
So, where do you start when deciding on the best types of services to use? There's a challenge with the sheer number of tools which vary enormously in cost and quality and new challenger tools can sometimes do a better job than the established tools. Larger businesses and brands will require 'enterprise' services with a full-feature set which can be used across teams and smaller businesses will be looking for simpler, lower-cost or free services.
This guide will help you harness the power of the available digital tools since it recommends:
More than 30 categories of tools you can compare your 'marketing stack' against
5 main tools in each category ranked in order of value - plus other recommended tools to consider in each category
An audit tool for reviewing your current MarTech to identify the gap between what you have now and what you will need in the future
Tools across the full customer lifecycle to acquire, convert and retain customers
Who is this guide for?
This guide has been made for marketers of all levels, from managers and major stakeholders who need to find big-picture solutions and improve internal processes to marketing executives who will be using the tools on a daily basis.
How is the guide structured?
This guide gives you five top tools to use across 30 different categories. These categories have been sorted into the four segments of our RACE Framework, so you can choose the best tech no matter where you are in your digital marketing plans.
Within each category, we have ranked services in this order based on:
Most popular tools by volume of usage

Lower cost and free tools ranked first with best cost/benefit for small and mid-size businesses

Services we have used and rate

Other tools and services we also recommend
Latest updates
This guide is reviewed and updated on a regular basis. It has been updated in 2023 to remove outdated tools and to include new tools that have emerged to help marketers. We have also updated our Essential Tools wheel to help you visually see what tools are available across the marketing funnel.
Resource Details
Authors: Dr. Dave Chaffey & Amelia Mayes, Smart Insights
Format: Downloadable PDF guide
About the authors
Dr. Dave Chaffey

Dave is co-founder of Smart Insights and creator of the Smart Insights RACE planning framework. For his full profile, or to connect on LinkedIn or other social networks, see the About Dave Chaffey profile page on Smart Insights. Dave is author of 5 bestselling books on digital marketing including Digital Marketing Excellence and Digital Marketing: Strategy, Implementation and Practice. In 2004 he was recognized by the Chartered Institute of Marketing as one of 50 marketing 'gurus' worldwide who have helped shape the future of marketing.
Amelia Mayes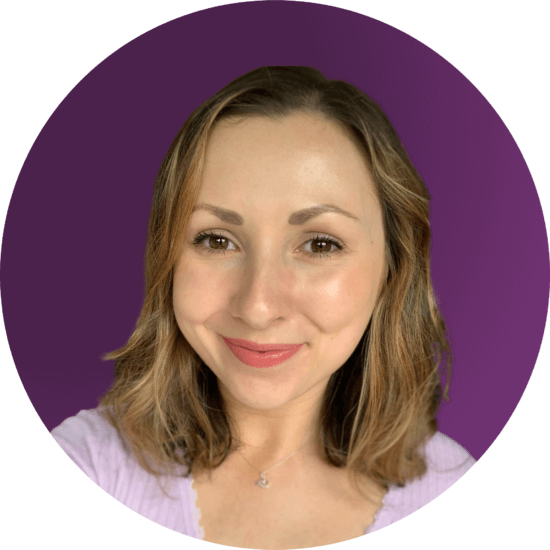 Amelia Mayes is Head of Content at Smart Insights. She is responsible for managing the paid member content library and e-learning resources, as well as strategic planning to ensure customers get the most from their memberships. She is a University of Southampton and the Chartered Institute of Marketing graduate with over 7 years' experience in digital marketing, specializing in content marketing.

Professional Membership is required
Access this resource now
Professional members get full access to this and other resources in the Sector technology innovation Toolkit.
Learn more about Professional membership
Already a Professional member? Login here