Landing Page Conversion Guide
Learn best practice for higher-converting B2C and B2B Landing pages
How will this guide help me?
Every marketer wants to increase leads and sales from their sites. The first impressions given to your visitors on the entrance page to the site are critical to making this happen. We've written this guide and checklists to help you review and improve your landing pages through a structured approach.
The guide has over 50 examples of best practice to inspire improvements to your landing pages covering a range of sectors from retail, financial services, travel, business-to-business and not-for-profit.
We've written the guide so you don't need special landing page software to make improvements, you can simply use our recommendations to change existing pages elements and copy. We also outline the options for other software too.
Our guide will show you
What MUST go on your landing pages to increase conversion
The best options for laying out your landing pages
How to get your message across so that you convert more visitors
How to use Google Analytics and other tools to measure what is working on your landing pages and what isn't
Workbook format makes it quick to review and decide on the changes you need to make to improve your online marketing results.
What does the Ebook include?
The 7 steps we cover in the guide will help you plan and manage a landing page optimisation project for your company or your clients:
Step 1. Set your landing page goals
Step 2 Understand your visitor needs
Step 3 Engage your visitors
Step 4 Design the optimal page layout
Step 5 Create compelling content and creative
Step 6 Increase brand credibility and trust
Step 7 Improve results
About the authors of this 7 steps guide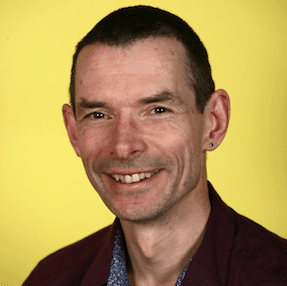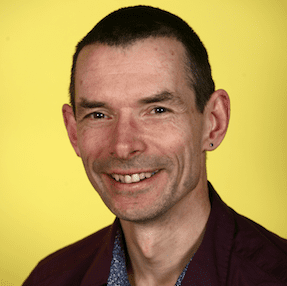 Dr Dave Chaffey is the editor of all Smart Insights resources. He has advised on SEO since he created his first site in 1997 when Altavista was the leading search engine and he switched to Google in '99. Ten years ago he ran the first SEO training courses for the Chartered Institute of Marketing and for several years was the tutor on the Econsultancy Advanced SEO course and also created the original Econsultancy Best Practice guide to SEO. Today his main SEO focus is improving organic search results for Smart Insights and our resources for subscribers.


James Gurd is an Ecommerce consultant and owner of Digital Juggler, an E-commerce andDigital Marketing consultancy helping retailers develop, execute and evolve E-commerce strategies and optimise their digital channel. With a background as a Head of E-commerce and also agency side as Head of Client Development, he has experienced life on both sides of the fence. He has helped companies like A&N Media, Sweaty Betty and Smythson to manage RFP/ITT proposals. and been lead consultant on high profile projects for Econsultancy, Salmon and Greenwich Consulting.
Who is the guide for?
This guide has been designed to help businesses and consultants create high converting landing pages, and provides insights for both B2C and B2B marketers. It will be highly useful for:
CRO consultants
B2B Marketers looking to capture high-quality leads
Ecommerce marketers using landing pages
Resource Details
Author: Dave Chaffey and James Gurd
Format: 30,000 word, 106 page A4 page PDF Ebook with over 50 examples, recommendations and best practice checklists
Companion guide : 7 Steps to Improving Website Results

Individual

Business
Individual or Business members get full access to this and 6 other guides in the Digital Experience Management Toolkit.
Learn more about membership
Already an Individual or Business member?
Login here
Look Inside