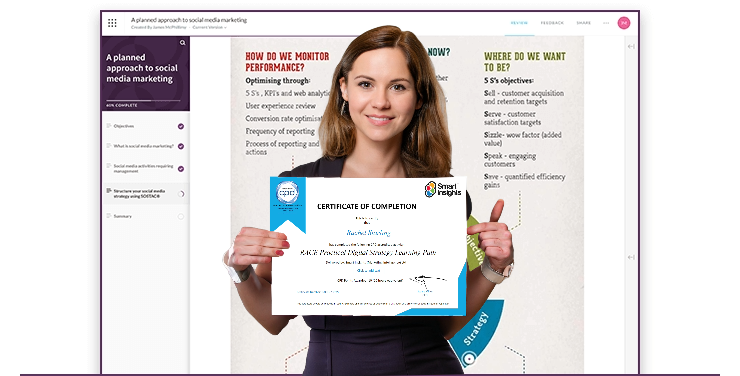 Enhance Your Expertise
Boost your career with Certified Learning Paths, seamlessly paired with proven templates and tools, translating learning into action.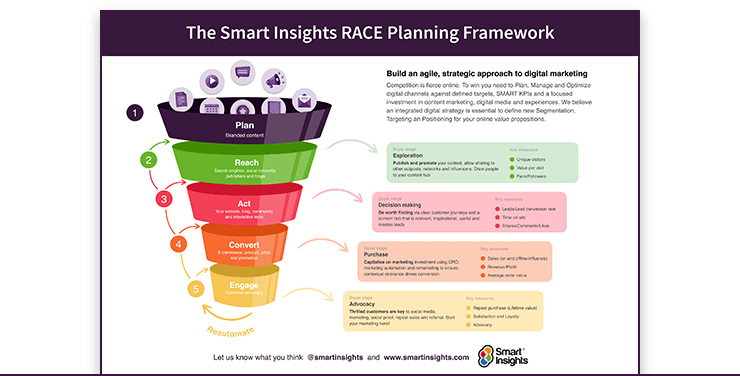 Achieve Marketing Success
Deploy the RACE Growth System's arsenal of best practice processes, templates and tools and watch your results soar.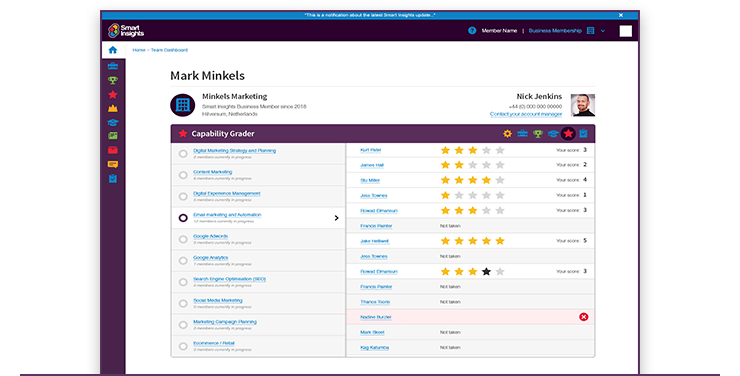 Develop Team Excellence
Develop a team with advanced skills, high performance, and seamless integration in the RACE marketing model.