Getting emails into the inbox
Understand the fundamental elements of email marketing deliverability, how to audit your current programme, and the best ways to resolve issues that may be holding you back.
How will this Quick Win help me and my business?
When you're setting up an e-newsletter programme, the content of your emails is only half the battle. The fact is, depending on your sender reputation, the email clients you use, and the spam filters of your recipients, your emails may fall at a number of hurdles before they start battling the many other emails waiting in a person's inbox. By understanding the technical knowledge behind email deliverability, you'll be able to boost the performance of your email campaigns and start reaching more of your customers.
This Quick Win will help you:
Understand the fundamental elements of email marketing deliverability
Learn how to audit your current programme for deliverability problems and start to identify the underlying causes
Discover the ways to start improving your deliverability
Find the right tools to help you monitor your deliverability
What will I learn and how is this Quick Win structured?
Here's an overview of what we cover in this Quick Win:
Introduction to email marketing deliverability
Understanding the path to the inbox
Understanding and managing your sender reputation
Engagement with your campaigns
Your domain and IP address
Auditing your current programme to identify and resolve issues
Tools to analyze your deliverability
About the author
Kate Barrett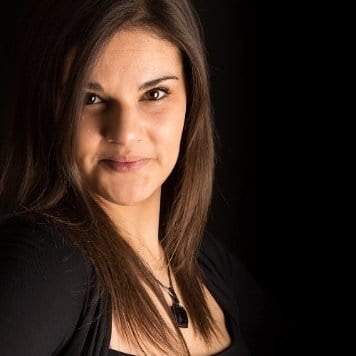 Kate Barrett is the founder of eFocus Marketing, providing specialist email marketing consultancy, management and training services to companies around the world.
With a proven track record and over 13 years' experience (increasing results from opens and clicks, to sales), Kate's expertise and passion has helped a large range of companies develop comprehensive strategies, implement, manage and optimise those campaigns, as well as solve complex email marketing issues including deliverability challenges.
Some of the companies she has worked with/trained include Nissan, Marks & Spencer, Argos, Nissan, Vision Direct, BT, TUI, Soletrader, Maybourne Hotel Group, Photobox, MyVoucherCodes, M&M Direct and Adidas among many others.

Individual

Business
Access this Quick Win now
Learn more
Individual and Business members get full access to this and 55 other quick wins.
Already an Individual or Business member?
Login here
Getting emails into the inbox