Measures to benchmark engagement of Facebook brand pages
Some interesting insight was published by Social Bakers this week where they look at engagement rates of Facebook pages in the UK.
Of course, Facebook admins can see the level of engagement of their own company page through Facebook Insights which gives measures like Reach and PTAT (People talking about this). However, this doesn't allow you to benchmark against other companies.
Social Bakers uses two simple measures of engagement that can be used to benchmark sites. The first measure, Average Post Engagement, is based on the Post average, the second, Daily Page Engagement rate is based on the total daily interactions: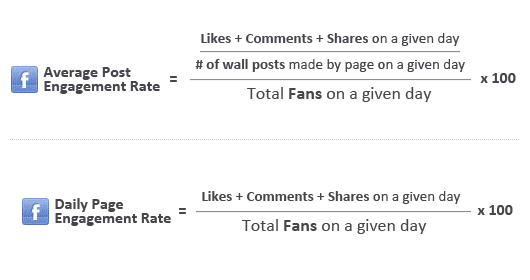 The useful thing about this compilation for UK brands is that you can calculate engagement for your own Facebook page using these measures and then compare to other similar pages, or simply use the brands as the top of the list for ideas on how to achieve engagement.
What it doesn't tell you is how to get these levels of engagement with fans. I noticed that Park Bench rate highly for engagement, so here are some ideas on that. Marie Page has written before on Smart Insights about their 8 techniques to engage Facebook fans.
Marie is also giving an online training session this week for Expert members on techniques to engage Facebook fans which will be available for download.