50% of businesses don't have an integrated
Digital Marketing Strategy
Without a plan, you're directionless and will fall behind competitors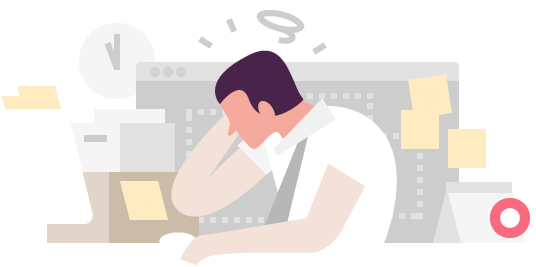 The wasteful way
Wasting your time - and money - searching the Internet to try to
piece together a strategy from superficial, out of date advice.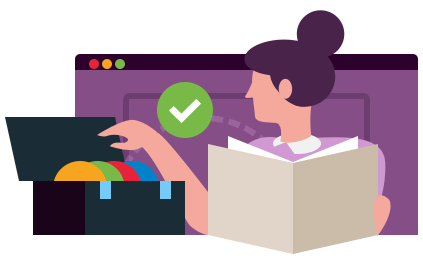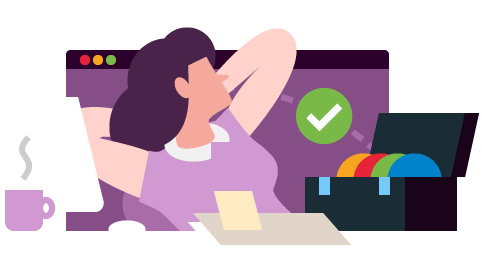 The SMART way
Use our tried and tested Reach, Act, Convert, Engage (RACE)
framework - including 20 Toolkits of frequently updated, actionable
guides and templates - to create or refine your strategy.
Solutions to your Marketing Challenges
Our Actionable Marketing Toolkits
The unique Smart Insights toolkits cover the full customer lifecycle giving you a complete system
of audits, templates, guides and e-learning to help you rapidly review and improve your marketing skills and results.
Plan
Accelerate your growth
Optimize
Improve your ROI
Start your Digital Marketing Plan today
With our FREE Basic membership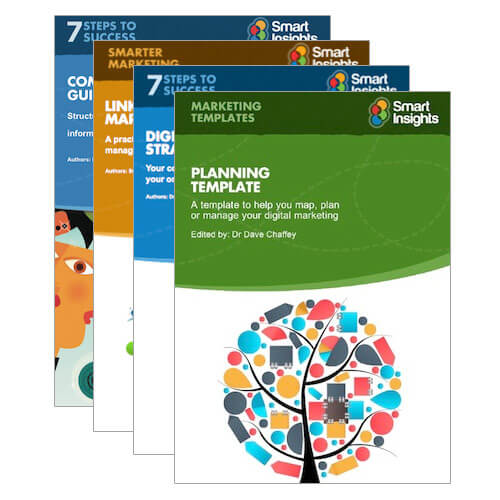 Must-know marketing advice and news
Blog articles to keep you up-to-date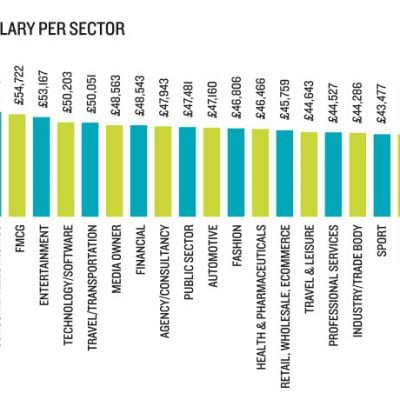 Chart of the day: marketers salaries vary by sector, with a huge £23,000 difference between gambling and Education. Research i …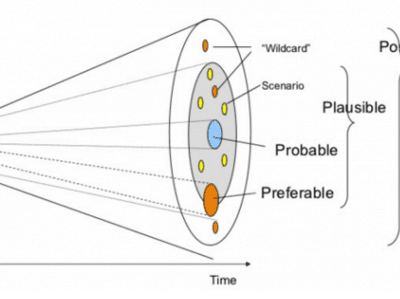 Marketers should plan for every scenario, rather than only the most likely one 2016 is behind us. Marketers have their eyes set …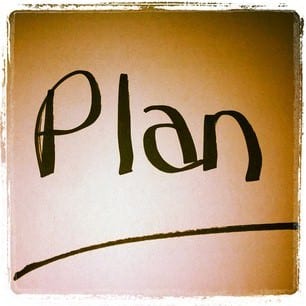 There's no better way to start 2017 than to take stock of emerging trends in today's continually evolving marketplace and pu …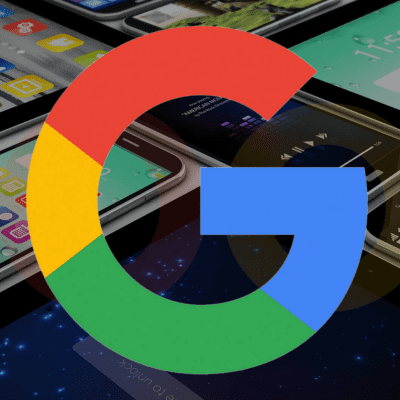 How keep your SEO strategy up to date with the latest mobile index changes We all are living in a mobile world. Most of us pick …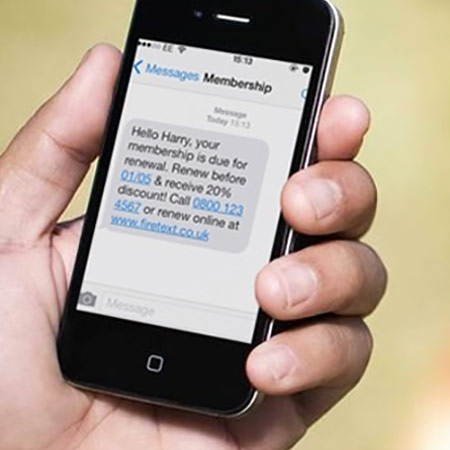 Chart of the Day: New Survey reveals that the vast majority of B2B buyers across all generations consider mobile devices essenti …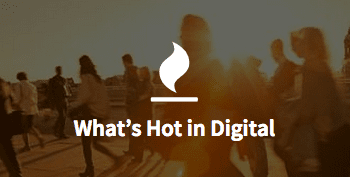 3 key steps for fueling your performance with the latest news and information Google Reader is long-gone as a way of keeping tra …