There's more to social-email integration than share buttons
We know from what happens in 60 seconds in social media that we love to share on social networks. This amplification is what makes social media so powerful. We also know that with so many social updates, getting cut-through with social media can be difficult. Step forward email marketing which still offers reach and engagement. The obvious question; how can we integrate them - can they be "better together"? This was the topic for a recent presentation I gave at the eCircle Connect Europe 2012 event. The full presentation is available at the end of this post, but I thought I'd share some of the great examples of companies integrating social media into their email marketing. Thanks to Tim Watson for sharing some of these with me.
Start with who shares what?
Creating shareable content isn't quick, cheap or easy, you need to start by reviewing what engages your audience and find those who will share. We've talked before about the power of the Forrester Social Technographics ladder, here's the latest version which shows that many will lurk, spectate, so you need to find the creators and conversationalists and the content that will work for them.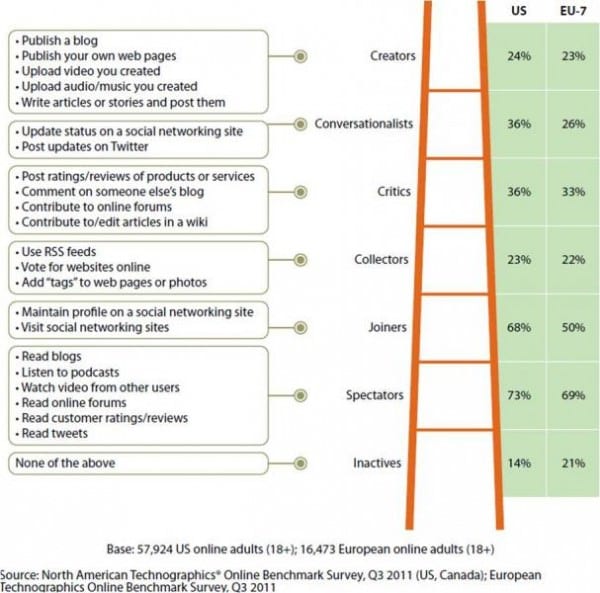 Create a communications plan
Social integration works best in the context of the touchpoints with the brand, so mapping out what happens through the customer lifecycle should give more relevance and improved sharing. This is a great example of how to map out this strategy completed by eCircle for Halfords.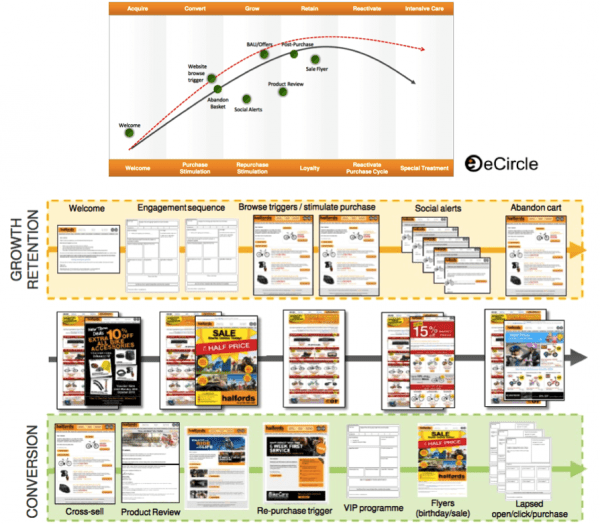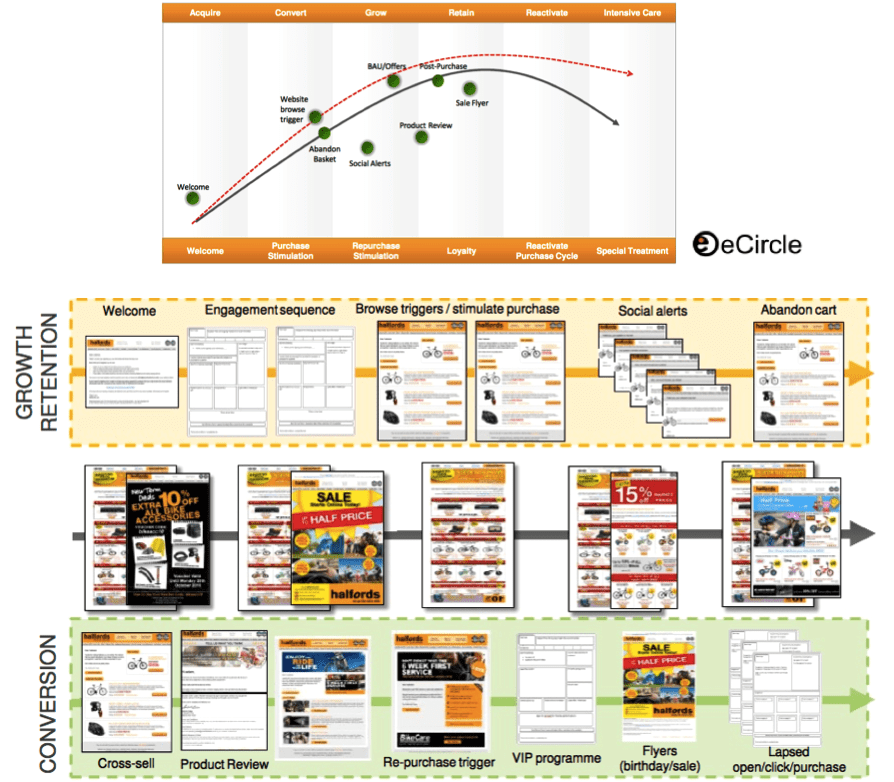 With that background, onto the examples:
A focused sharing campaign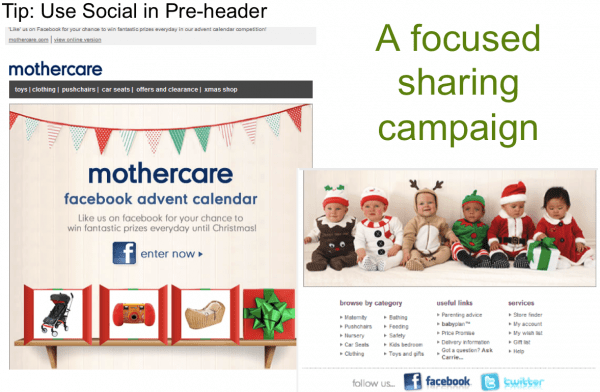 Twitter competition within an enewsletter
Encouraging review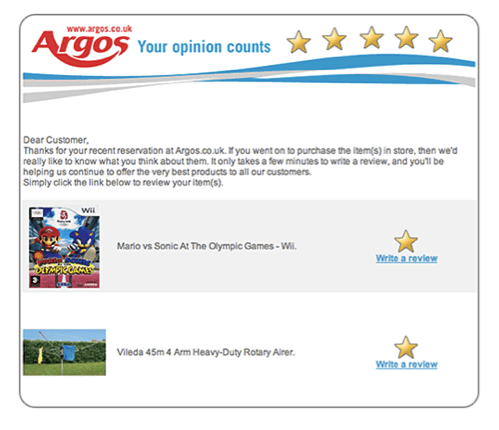 Presentation