Evergreen content is key to boosting your organic SEO
What is evergreen content?
Content creation is essential in any marketing strategy. It takes time and effort to create good content. If you invest in creating content you want to maximise the return on your investment. You want to see a boost in: traffic to your website, shares on social media, subscriptions to your mailing list and enquires to your sales team. Great content can do all of these and ultimately drive more sales.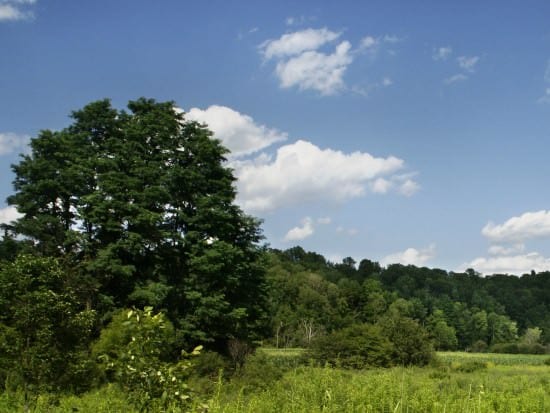 Some content will only attract traffic for a brief spurt. For example: an article about a new development in your industry. Such an article can drive a spike in traffic that might diminish in a matter of days.

source: moz.com
However some content can continue to attract traffic over time. For example: an article about fundamental concepts in your industry. Such an article can draw in new traffic for years to come.

source: moz.com
This type of content is called evergreen content.
Why you need evergreen content
In your content marketing strategy you need both types of content: news type stories to keep abreast of current developments, and evergreen content to grow your brand over the long term.
Evergreen content can help you in the following ways:
Generating leads
Evergreen content which is relevant and informative will enhance the credibility of your brand. It will demonstrate to your audience that you understand their needs, you have expertise and you can offer them a solution. Through reading your content, your audience will grow to trust you and will feel comfortable with doing business with you.
Building authority
If you can create authoritative evergreen content which addresses key issues in your industry, you can position your brand as a thought leader. Over time, this will raise awareness of your brand's expertise. This will attract links from bloggers and writers, driving online traffic. In the offline world this can lead to invitations to speak at industry conferences and seminars.
Improving SEO
Evergreen content will give you love not just from humans, but search engines too. Google is committed to rewarding exceptional content while penalising thin, low-value pages.  As reported by Search Engine Watch, Google's algorithms have been carefully designed to reward in-depth evergreen content that is really useful to visitors. To maximise the SEO potential of your evergreen content, make sure you do proper keyword research and optimise your content for your target keywords.
Driving shares
Unlike a time-sensitive news article, evergreen content can continue to drive shares on social media for years after it was first published. Evergreen content will never lose its relevance so it can be promoted as part of your long-term social media strategy.
What makes content evergreen
Evergreen content has the following characteristics:
High quality. Engaging, valuable content that is genuinely useful for visitors.
Compelling. Magnetic headlines and attractive images ensure your articles are clicked on and widely shared on social media.
Relevant. Provides valuable information or solves a key problem for your target audience.
Timeless. Addresses a key topic that will not date.
Aligned with your brand. Conveys the values of your brand identity.
Optimised for SEO. Targets defined keywords in your industry.
How to create evergreen content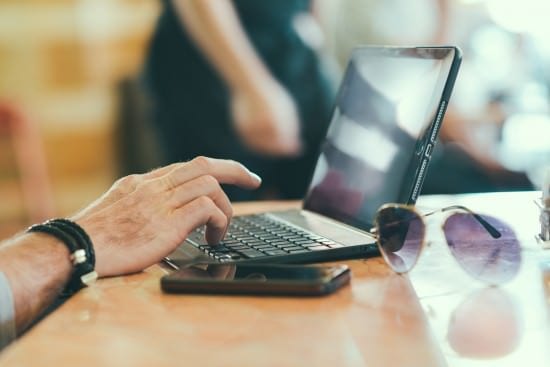 It goes without saying that your evergreen content must be of the highest quality. In this way you will impress not just your readers but also the search engines. In my article on quality content I reveal how search engines measure the quality of your content. If you're going to create outstanding evergreen content, you should:
Choose your topic
If you know your audience's needs, this can help you find ideal topics for your evergreen content. You can learn more about what your audience wants by reading relevant forums in your industry, searching for questions about your industry on Q&A sites like Quora, reading blog comments, and sending out surveys. Hell, you could even try talking to them.
You can mine data from your own website for ideas. On-site analytics tools like Google Analytics can tell you what posts are the most trafficked, the most shared, or attracted the most comments. Once you've identified topics which are really engaging your audience, you can base your evergreen content strategy around them.
You can use analytics tools you can find what topics have historically been popular in your niche.  With Buzzsumo you can enter either a keyword for your industry or the domain of one of your competitors in the search bar. Press the  "go" button and Buzzsumo will give you a list of the best performing topics in the past for the keyword or domain as measured by the number of shares.
Create an ultimate resource
You want your evergreen post to be the ultimate resource for that particular topic on the internet. Have a look at what's already been written online. You're going to create something that's going to blow it out of the water.
Your ultimate resource should:
Be relevant and valuable to your target audience.
Teach people how to do something that benefits them, or how to solve a problem they have.
Explore the topic in considerable depth.
Cover gaps in existing content or offer a new perspective.
Be timeless. For some topics you may have to update from time to time.
Write for beginners
You might be an expert in your industry but many of your visitors will not. To attract the widest possible audience you need to write for beginners. After all, beginners are the ones most likely to be searching for help. You want to be the one who's providing the answers.
Writing for beginners means that you avoid technical language and confusing terminology. Use short sentences and simple words. Demonstrate your expertise without alienating your readers.
Examples of evergreen content
Here are some tried and tested evergreen content ideas:
Frequently Asked Questions (FAQs). Pick a question and provide a resource to answer it.
"How to" Guides. Provide actionable content to enable your readers to do something.
Beginners Guides. Provide a comprehensive overview of a topic for beginners.
Checklists. Provide a list of things to do to accomplish a task related to your field.
Curated Content. Round up a list of resources that are relevant to your industry.
Case studies. Give a real world example of how your brand provided value to a customer.
Trends. Pick a long term trend in your industry and share your opinion.
How to promote your evergreen content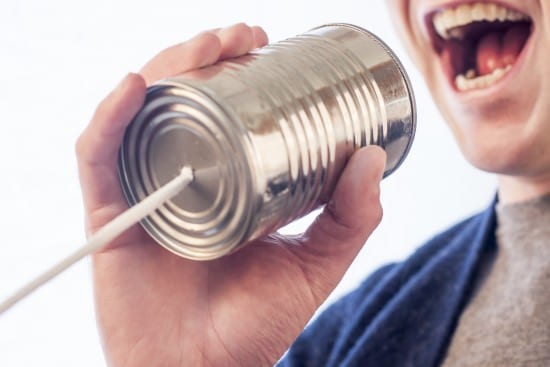 After spending your time and energy creating epic evergreen content, you don't want it to get buried under an outflow of new blog posts over time. You need a strategy that will continually put your evergreen content before new eyes:
Create a "Start here page" on your website listing your evergreen posts can signpost them to new readers.
Create a "Top posts" section in a sidebar listing your evergreen posts that remains visible throughout your website.
Link to it. When writing new blog posts, link to your evergreen content and direct readers there for more information.
Share it. Evergreen content is to be shared: today, next week, next month and next year. As Buffer discovered, you can continue to attract shares for content posted 2 years ago.
Repurpose it. Explore republishing your evergreen content in differents formats. You can create Slideshares, infographics, video tutorials or podcasts.
The enduring power of evergreen content
The power of evergreen content lies in its timelessness. With evergreen content you're not chasing the latest trends. You're building a solid foundation for your marketing that will grow your brand over time.
Can you afford to be without it?