SEO is…. alive!
In this post we're sharing this highly rated presentation to our Digital Marketing 2014 Summit from regular contributor and author of our SEO guide, James Gurd who explained how SEO has evolved and will continue to evolve.
Despite the prenouncements by some that "SEO is dead", the evidence is that it still needs to be treated proactively and the latest best practices adopted.
Key issues to consider in 2014 are:
Content marketing, social and integration into SEO (of course!)
More natural search queries prompted by Google's hummingbird and ad promotion of voice activated contextual search
Author influence (through Google+ profiles and authorship markup)
Specialist developments in technical SEO in particular for international domains
Reporting SEO effectiveness given the Growth of Not provided / missing keywords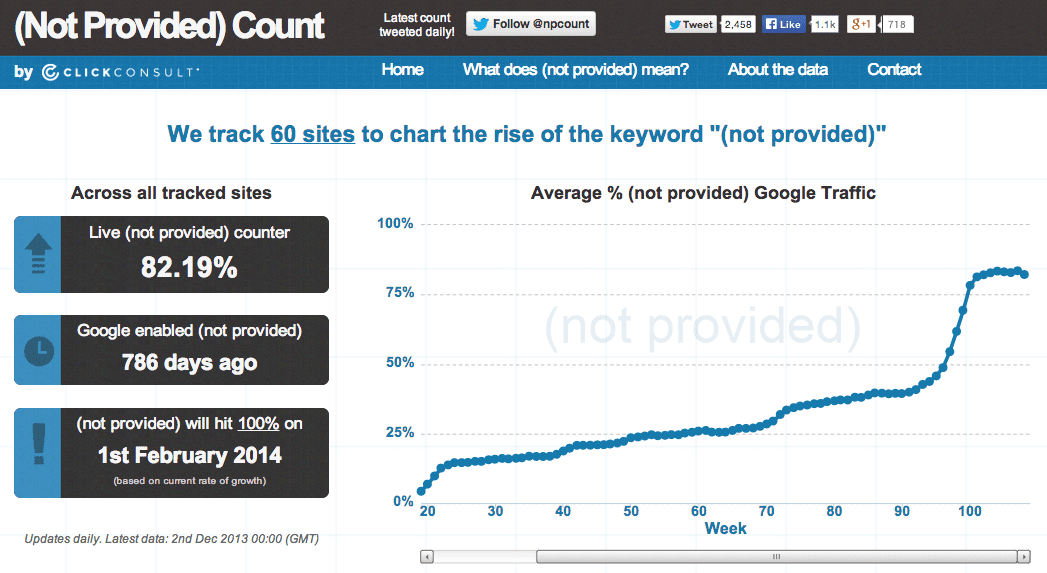 This Slideshare was presented as a webinar by James Gurd, Digital Juggler at the Smart Insights Digital Marketing Priorities 2014 summit.
You can view all 6 recordings from the Digital Marketing 2014 Summit here.
The other summary posts of the trends featuring the Slideshares are: