Mobile apps to manage your digital marketing life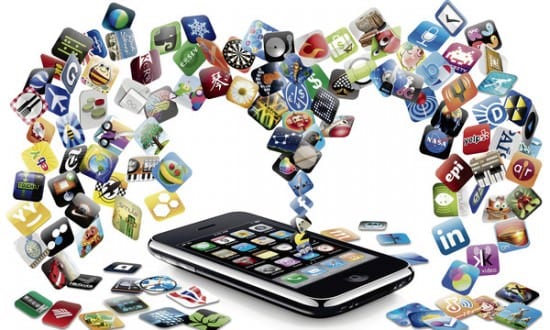 The modern marketer can reap massive benefits from the mobile app revolution.  Useful marketing software is becoming increasingly available in app form, making tools and data readily available on the go.  From uploading blog posts to tracking campaign metrics, apps allow marketers to access information at their fingertips quickly and conveniently.
But of all the apps available, which are the best for the marketer, and particularly the digital marketer?  I've put together a list of the apps I find most useful, both to keep up-to-date personally, but also to manage company social network activity.
The Best Social Media Management Apps
Best RSS News Reader
The Official Facebook App
Best Blogging Apps
The Official LinkedIn App
Best Apps for Keeping Up With Digital Developments
Best Digital Marketing Reference Apps
Best Project File Sharing Apps
Best Analytics Apps