A review of the "need-to-know" developments in digital marketing in August 2013
The most significant changes in August relate to LinkedIn and Facebook marketing, so if your business is active on these social platforms, be sure to check you heard about these updates. There is also a major update to Google Analytics which we cover in our section on User experience, analytics and conversion optimisation.
Our regular roundup is delayed a little this month due to holiday time, back to the end of the month for September!
Strategy and planning
In August, we launched two new features on Smart Insights to help members with strategy and planning. These also have related free versions that can help all site visitors, so I thought worth flagging up here.
The new free advice to help with planning available for Basic and Expert members is our Digital Planning Fast Start which is a mindmap and video voiceover guide based around 20 key issues that must be included in a digital marketing plan. You can also watch a Prezi of this Fast Start:
Social media marketing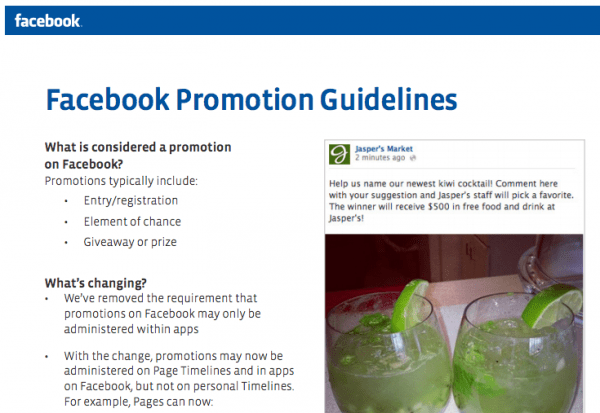 Search marketing
User experience, analytics and conversion optimisation
Google Analytics Advanced Segment rollout – this is now available worldwide – my original post from the time of Google's announcement explains why some have called this "One of the most important changes ever made to Google Analytics?"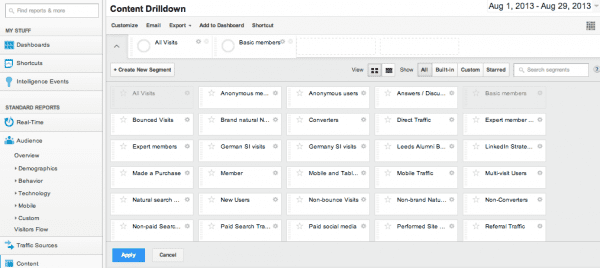 Email marketing and CRM
The growing importance of Email on mobile platforms More reminders on the importance of getting email marketing right on mobile devices with the figure that 28% of Emails are Opened on mobile devices…
but only 10% lead to clicks showing the challenge of email marketing on mobile. This is a big challenge for email marketers illustrated by this data from Litmus Email Client Share