Rate and get recommendations on your online marketing
How will the marketing health check help me and my business?
It's designed to be be simple and quick to help you evaluate areas to focus on to improve your results from digital marketing.
Its core purpose is a guide to signpost key resources on our site that will be most relevant to you at that moment.
We've designed the health check to be as flexible as possible, so it can be applied for different purposes:
Company directors and marketing managers – identify priorities you can direct your team and agencies to work on
Digital marketing managers – create a roadmap of digital marketing activities
Agencies and consultants – use it to improve your own marketing audits and recommendations to clients – work through it with them.
For a more detailed benchmarking of digital marketing capabilities for larger organisations use our Excel digital marketing audit spreadsheet.
How does it work?
The healthcheck is structured around a review of five key online marketing goals within the Smart Insights RACE Planning framework of online marketing activities shown below.
A score and summary of your current capabilities are given at the end and your results are saved, so we suggest you quickly work through it answering the questions using the sliders and then review the recommendations. The activities covered are:
Plan – shows what needs to be included in a digital plan.
Reach – gives ideas on strategies to get more targeted traffic on your website.
Act and Convert – how to boost interaction and conversion.
Engage –  increasing the long-term value of customers.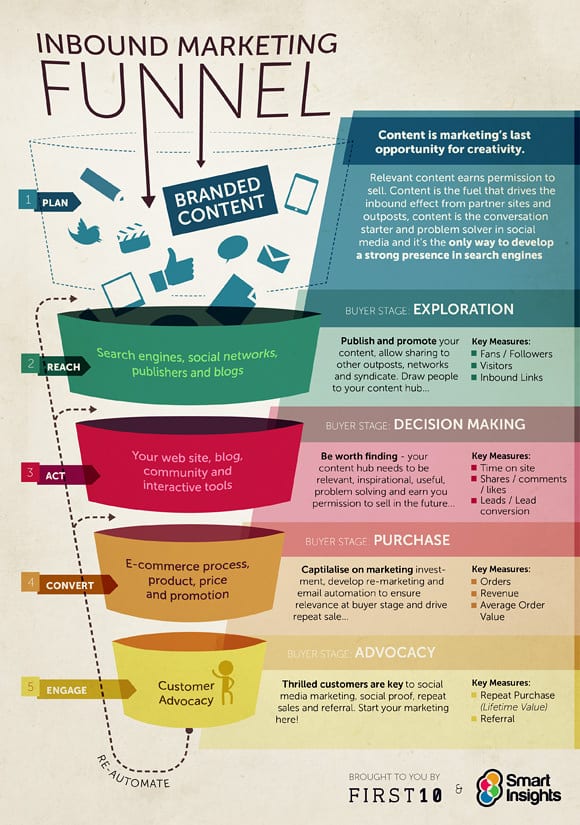 This advice is free to access if you are a Basic-level member
Smart Insights Expert Members also get "at your desk access" to in-depth advice to improve their online marketing skills and capabilities:
In-depth Ebooks
Online training
How to
videos
Marketing templates
Join as a basic member
Locked
Most popular related resources