About the Managing content marketing guide
How will this content marketing guide help me?
This guide will help you plan and manage your content marketing. Using this guide will show you a wide range of processes and tools to help shape your content marketing strategy. The sections of the guide are focused on practical approaches and tools which are tried and tested processes to assist content marketing.
As with other Smart Insights guides, it will act as a checklist, with each section including it own mini checklists, tips and useful tools to help you avoid common pitfalls and ultimately execute a content marketing plan that helps grow an audience who are encouraged to convert.
It's based around managing practical content marketing activities that ever business and agency needs to perform:
Perform a content audit
Select target keywords
Create editorial style guidelines
Produce an editorial plan
Manage workflow for outreach
James shows how to manage these activities using Excel spreadsheets to help improve your workflow.
What does this content marketing guide include?
These are the 7 core techniques covered in this content marketing guide
1. Audience Research – methods to find out more about your current audience, and your potential audience.
2. Establishing Content Standards – getting stakeholders to agree on a set brand essence, message architecture and the creation of an editorial style guide.
3. Content Auditing – using SEO auditing techniques, methods to make your qualitative and quantitive audits
4. Establishing Information Architecture – building consistent categories and tags to help shape your content.
5. Defining an Editorial Plan – structuring what kind of content you aim to publish, and who will do that.
6. Executing an Editorial Plan – how to regularly review your content marketing and effective tools for planning in the short-term.
7. Managing Outreach – how to get your content to meet the right influencers and be shared.
About the author of the managing content marketing guide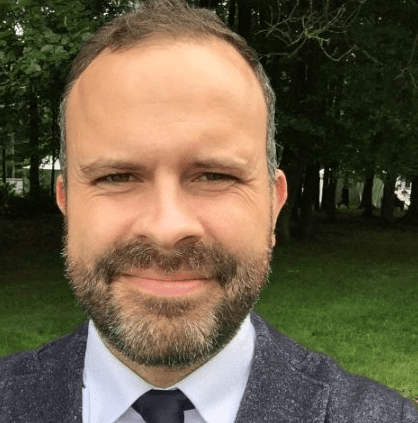 James Carson is a content marketing specialist, who has many years of experience in managing content marketing teams. He has been Head of Digital Marketing for Bauer London Lifestyle, Head of Digital Content for Factory Media, and is now Head of SEO and Social Media and the Telegraph Media Group.
Look Inside the Managing content marketing guide