Need a plan to create a winning marketing strategy, fast?
Get started today using a tried and tested step-by-step process


We understand the problems marketers are facing in the new economic landscape, as businesses of all sizes are having to rapidly adapt their marketing plans to reach their customers across multiple channels. Our Learning Paths are designed to help businesses overcome this challenge and achieve results fast!

React to the challenge
Identify the right marketing channels for your business to develop and grow

Perfect your strategy
Rapidly develop marketing team skills and implement actionable advice

Get results, fast
Optimize a data-driven marketing strategy to increase conversions and team performance
"Smart Insights Learning Paths provide the most complete marketing training you can have."
Learning Paths for small businesses
We understand small businesses need to perfect a strategy that identifies new marketing channels for growth.
Learning Paths were created for business owners who want to learn how to plan, manage and optimize their own marketing activities. Every Path gives you instant access to data-driven digital marketing solutions, so you can dedicate more time and resources into growing your business and winning more customers!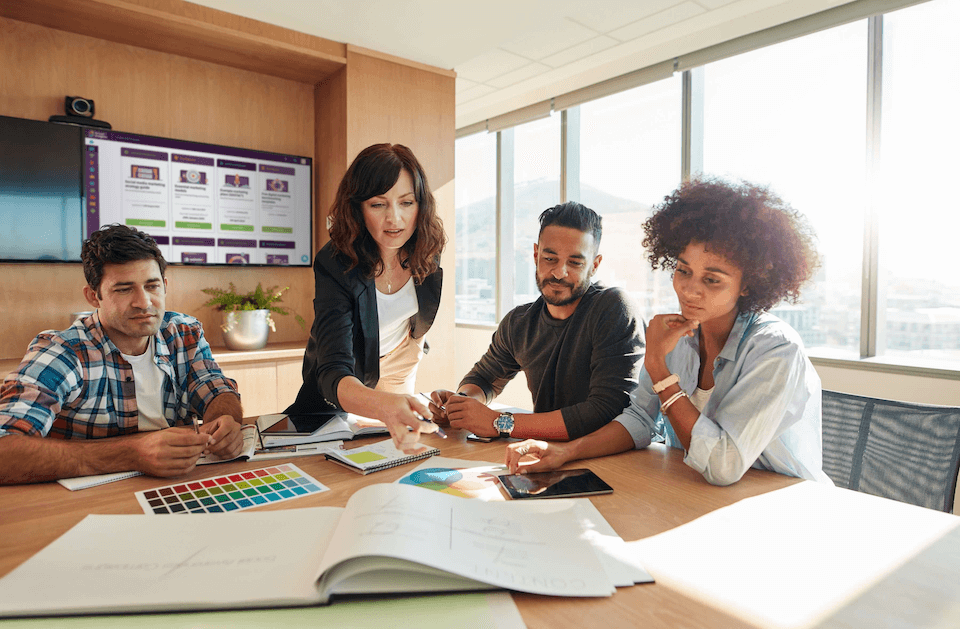 Learning Paths for teams
In the current climate, we know large businesses are looking to create an integrated marketing strategy for their teams to optimize their performance across multiple marketing channels.
Our brand new Learning Paths help individuals and managers improve their skills across key marketing channels and integrate them as part of a complete business improvement plan.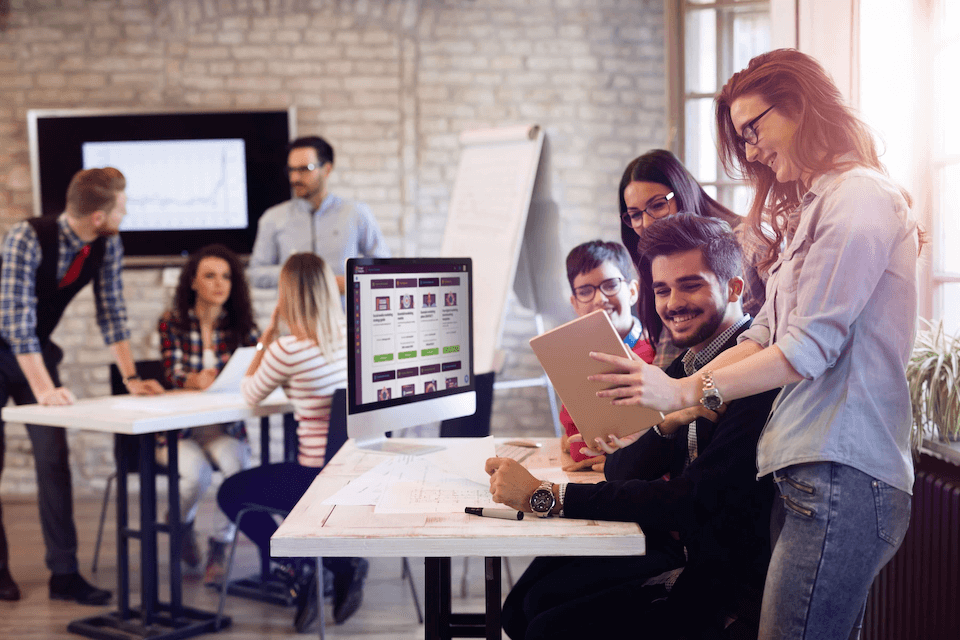 Unlock Learning Paths with Business Membership
Keep up-to-date with the latest digital techniques
Grow and manage your business' marketing and digital transformation strategy
Join 1,000s of Business Members worldwide who are already optimizing their digital marketing with our comprehensive, integrated online training.
Here's a glimpse of everything Business Membership has to offer:
▶︎ 10 brand new, CPDSO-accredited Learning Paths
▶︎ Integrate your strategy with the RACE Planning Framework
▶︎ Apply new skills when you're short on time with 50+ Quick Wins
▶︎ 3 Strategy and Planning Toolkits to manage your digital campaigns
▶︎ 200+ Guides and Templates
▶︎ Explore 7 channel-specific Toolkits, spanning SEO, Email and more
▶︎ Flexible monthly or annual payment options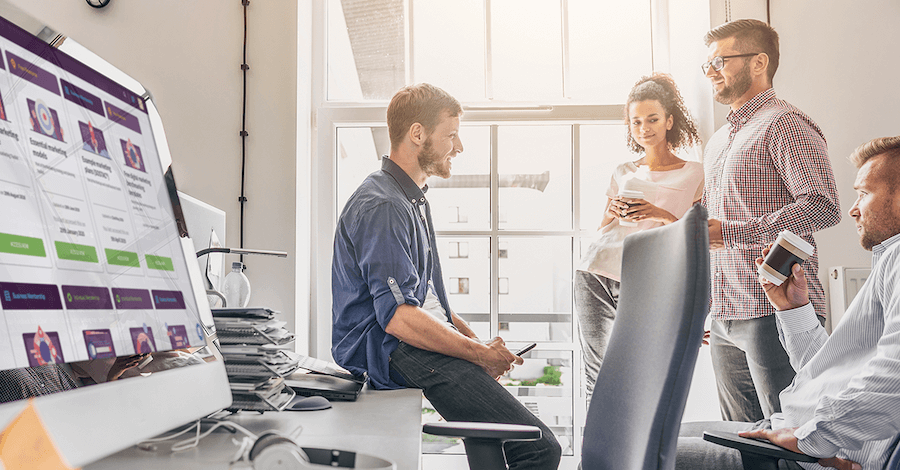 Develop high-quality marketing skills
Explore modular e-learning, integrated seamlessly with our library of guides and templates
Individual

Business

Social Media Marketing Learning Path

Part of the Social media marketing Toolkit

Use a strategic, data-driven approach to improve the effectiveness of your social media marketing activities

Individual

Business

Email Marketing and Automation Learning Path

Part of the Email marketing and marketing automation Toolkit

Improve your email communications and marketing automation using a strategic, data-driven approach and best practices

Starter Membership

RACE Practical Digital Strategy Learning Path

Part of the Marketing strategy and planning Toolkit

Learn how to create and implement an integrated omnichannel marketing plan

Starter Membership

Campaign Planning Learning Path

Part of the Marketing campaign planning Toolkit

Use a data-driven approach to create campaign plans that consistently deliver quality digital marketing results
Create and optimize a digital marketing strategy
Includes:
RACE Growth System
Marketing Strategy toolkits
Quick Wins micro-learning
30+ actionable marketing techniques
Quick to learn and apply
Supported by guides and worksheets
Marketing Channel toolkits
Access limitations
None - Monthly and Annual plans give unlimited resource access to included toolkits and online training courses
Join now
Professional
Billed AnnuallyPrice on enquiry
Upskill and align your team using best practice
Everything in Starter, plus:
Complete training for your team
Identify and close skill gaps
Improve ROI from marketing
Engage and retain your employees
Business toolkits
In-depth assistance
Named Customer Success Manager
On-boarding and regular assistance
Monthly feedback calls
Consultancy options (additional charge)
Access limitations
None - gives unlimited resource access to all toolkits and online training courses
Membership is suitable for consultants and agencies
Enquire now
BM enquiry form (New Pricing Grid Apr 2020)
"*" indicates required fields
CLOSE