Don't waste your precious AdWords budget
Follow our best practice recommendations to get more quality clicks for your budget
Google AdWords gives a fantastic opportunity to get ads for your products and services in front of your audience at the best possible time—the exact moment when searchers are showing intent to purchase.
But, this isn't a secret, AdWords has become highly competitive. What's more many advertisers are paying more than they need to since their agencies or in-house advertisers haven't optimised their ads 'to-the-max'.
Don't burn your AdWords budget, use our detailed advice to complete a structured review to optimise your investment using the latest features.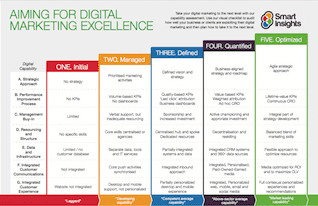 Review how you use the features of the AdWords system