The low-down on Twitter's new conversational ads
Importance: For existing Twitter advertisers
Recommended link: Twitter announce conversational ads
Well, it's the first full working week of the year and we have the first new social media platform release option to consider. It's a minor one in the scheme of things, but worth knowing about if you're a Twitter advertiser already.
What we're more interested in and likely all Twitter users will be interested in is this rumour from the Twitter CEO Jack Dorsey that the 140 character he says:
"we didn't start Twitter with a 140 character restriction. We added that early on to fit into a SMS message (160 characters)".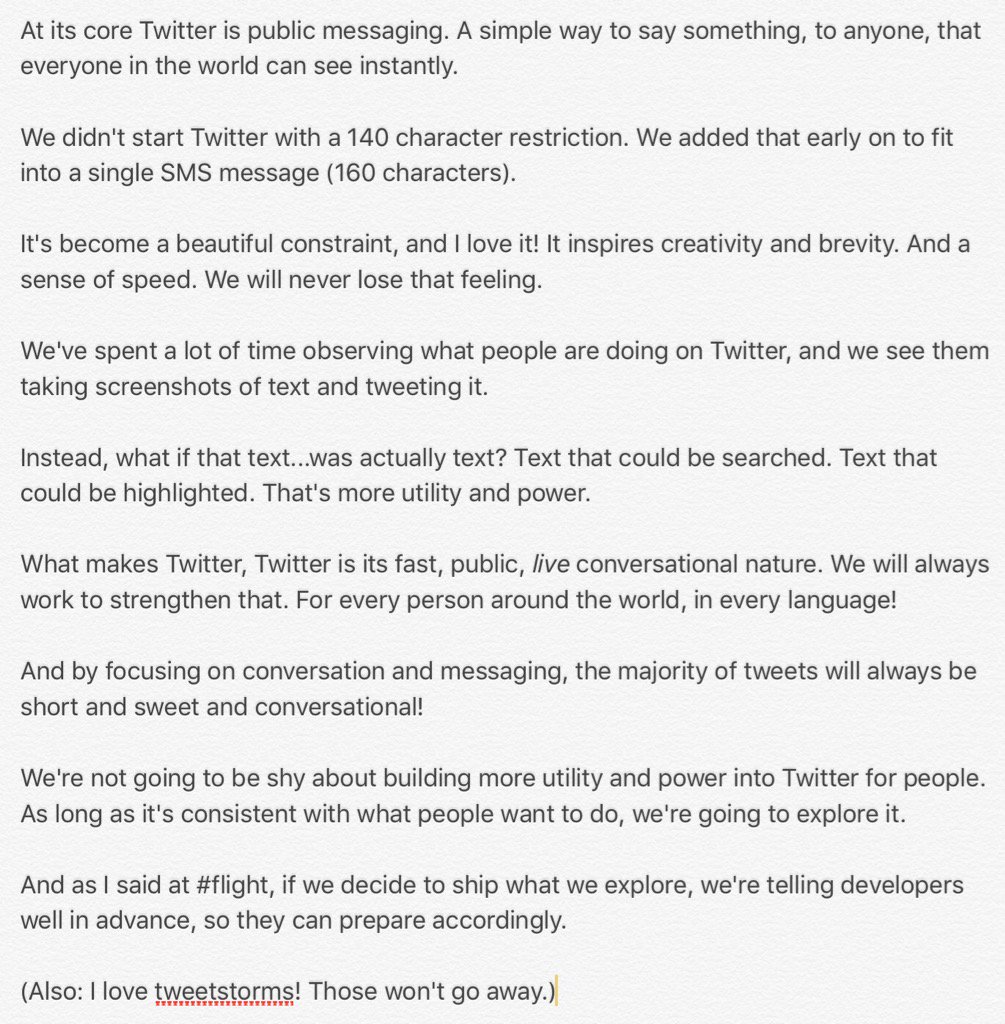 Now this would be a radical change!
More on this if and when Twitter decides to extend the limit!
What marketers need to know about Conversational ads
1. What makes this new ad format different from Promoted Tweets. The aim of these ads is to encourage social sharing based on two prominent CTAs as shown here:
Featuring the hashtag shows that this format are aimed at relatively short-term campaigns.
Twitter explains:
"These formats, exclusive to Twitter, make it even easier for consumers to engage with and then spread a brand's campaign message

When a call to action button is tapped, the Tweet composer opens with a pre-populated brand message accompanied by the creative and hashtag buttons. The consumer can then personalize the Tweet and share it with his or her followers".
The brand can also include a thank you after the share.
3. Using the format to give simple choices
In the announcement Twitter gives two case studies showing how the format can be used to get users to vote - a popular way to get engagement online.
4. Availability and roll-out?
This new ad format is not rolled out yet - Twitter says that conversational ads are currently available in beta for select advertisers in all markets.
We'll update when the feature is fully-rolled out.